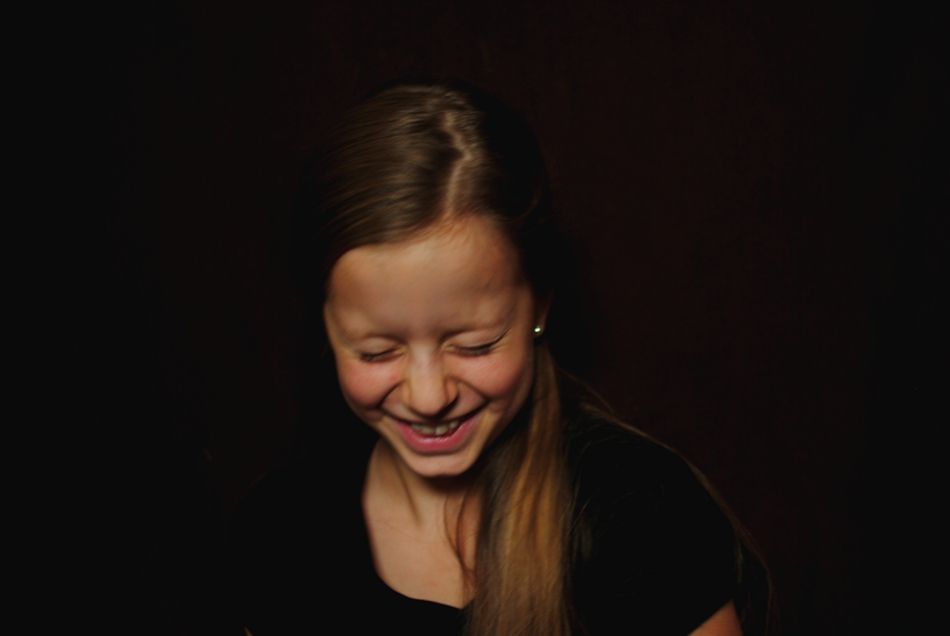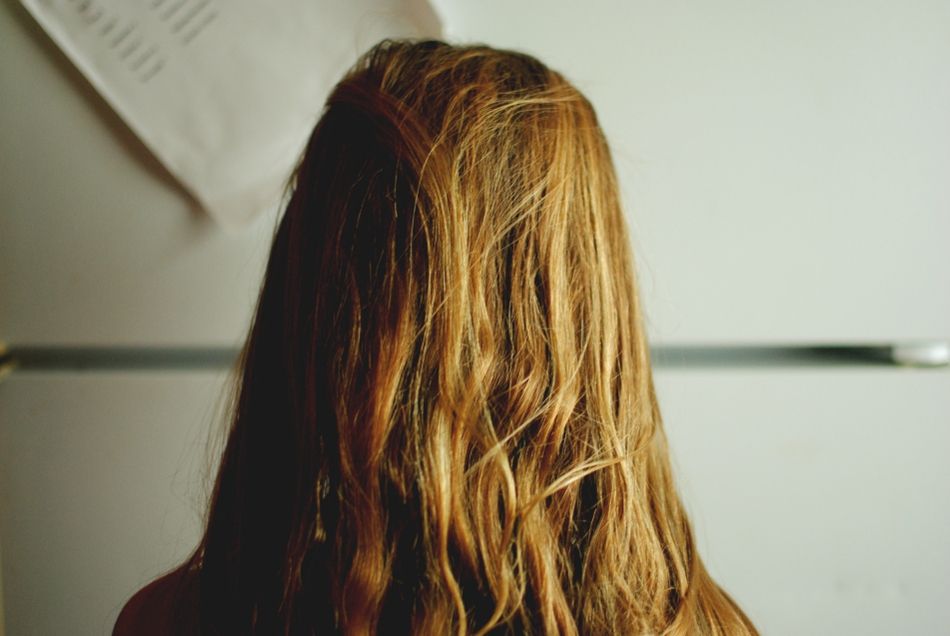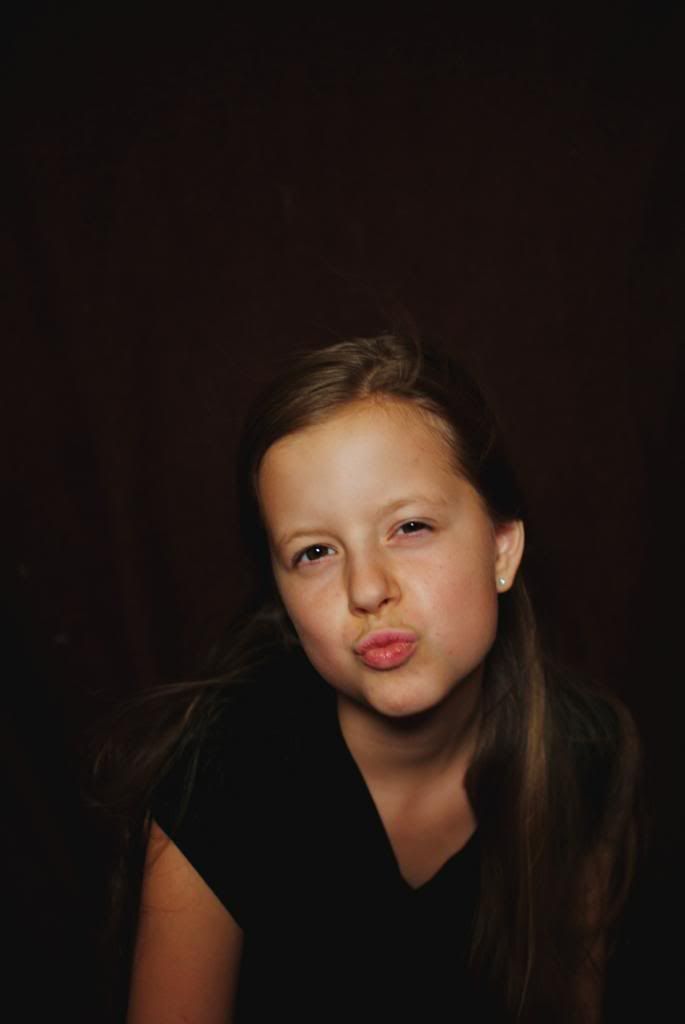 It was a beautiful first day of fall. The sky was clear and blue all day, until the sky wrapped itself up into a pink and purple blanket. It was Morgan's birthday. We've partied all weekend and even during the week- but today was Sunday and was a quiet affair with her favorite things. I don't remember when I first saw Morgan- I was a little six year old. I do know that I was happy to get a sister after having two brothers (I love my brothers, but you know how it is when you're little). Ever since then, we've been close and making too much laughter (we get on people's nerves). I love her so much.
Mama made monkey bread and we sang happy birthday. She blew out the candles and I hope she made a big wish for this year. I know she has lots of wishes and I hope everyone comes true. She's ten now and her name is Morgan and she has a big laugh. Happy birthday!
I'm now a licensed driver and it's dawning on me how much I can do now. There's this consignment shop over in the next town that offered me a part-time-when-we-need-you-for-backup-only job. I accepted and it's so weird to be thinking about driving over by myself, going to a strange town, working at a job. This is what I dreamed of doing when I was little and now it's a wonderfully, scarily overwhelming! I am so so thankful and happy and just... blessed.
Why do kids want to grow up so fast, though? Morgan and her besties are going (apparently) to Missouri when they grow up, travel in a RV, and save up their money and shop. "We can't WAIT TO GROW UP."
I smiled and said it was a good idea.
Maybe it is ;)