I have four pictures that will say the four things that need to be said.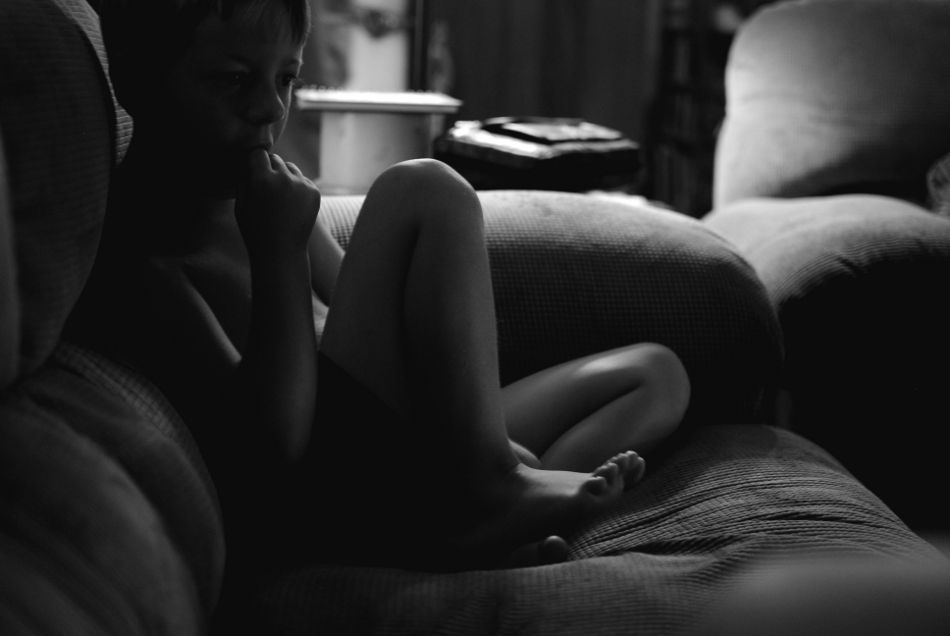 one
- my baby brother lost his first tooth.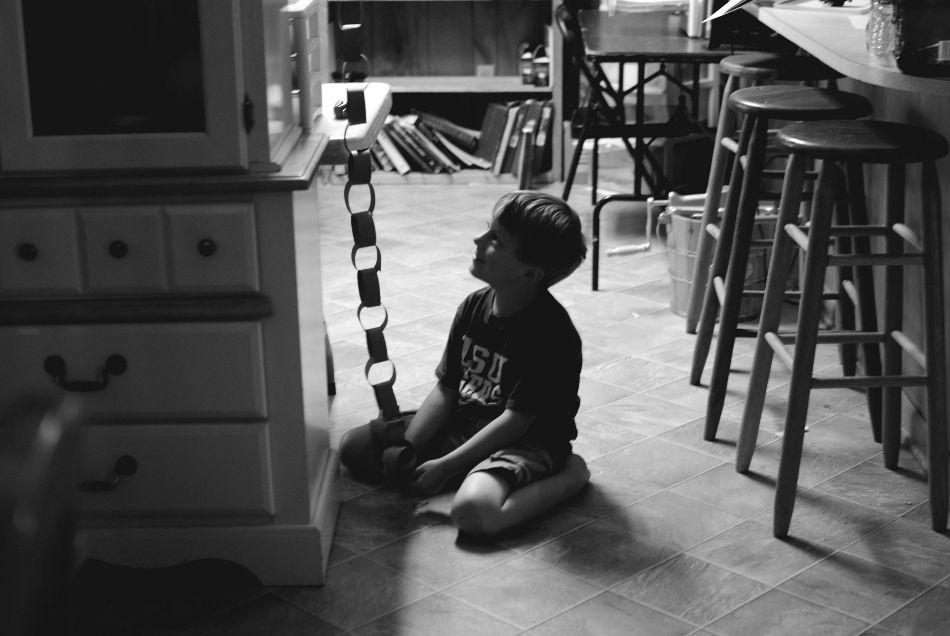 two
- my baby brother has read up and down the wall (literally- each chain represents a book he has read from floor to ceiling)
three
- this is the end of something big- a little boy.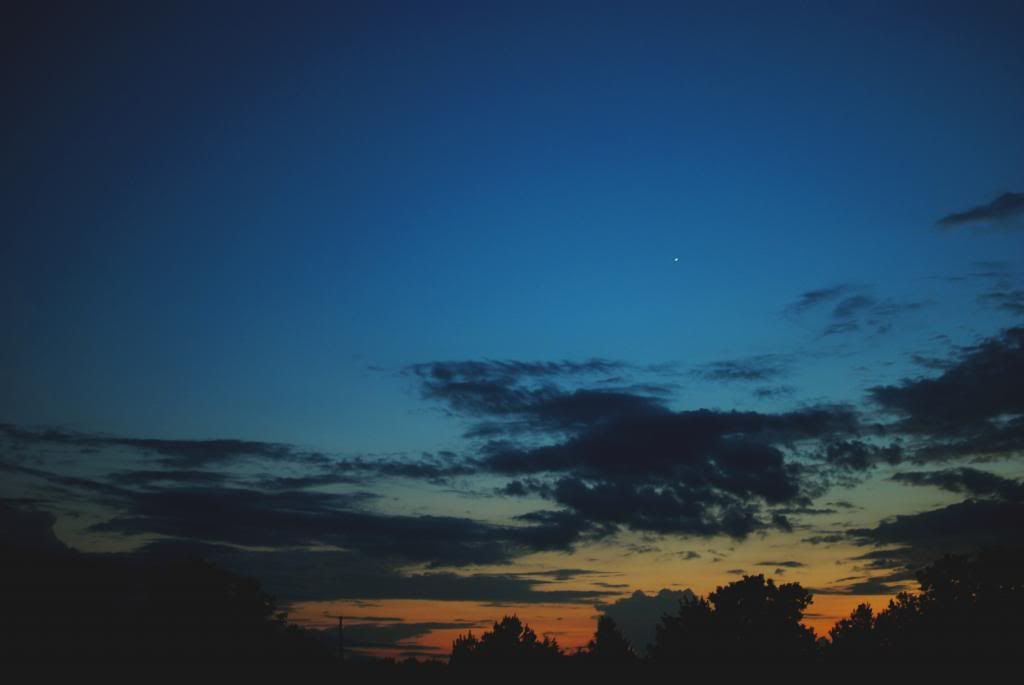 four
- it's nine-eleven.
Good night, everyone.