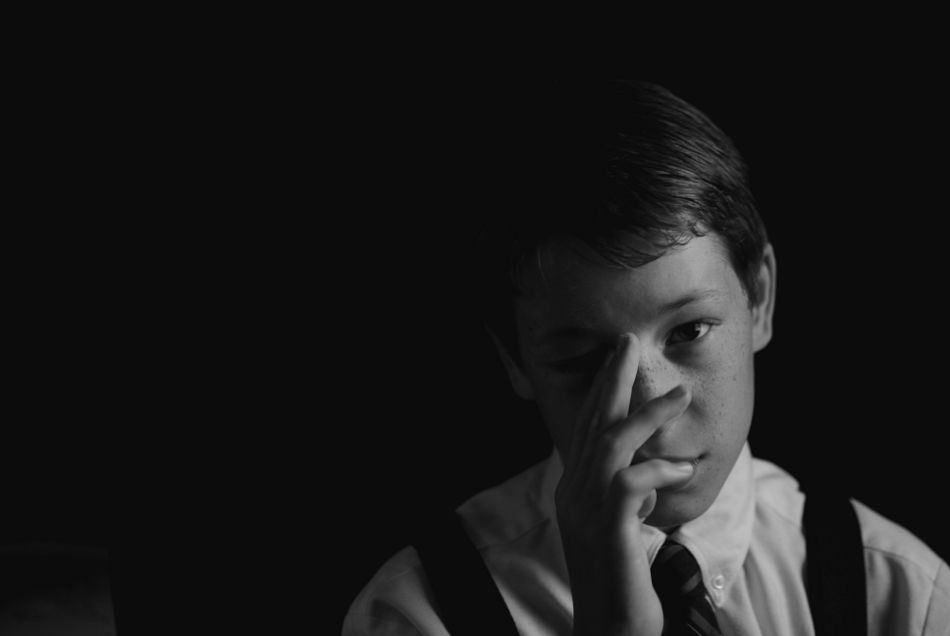 It's late, I'm sleepy, it's been a long day, and my ear infection has come back for the third time. So I make a cup of green tea and curl up with an old afghan. I tend towards being a night owl. It's so quiet and perfect for making thoughts. Or reading or writing. Things can finally sort out, can be written down, and resolved.

I did a photoshoot recently with my two brothers, Caelin and Ian. The picture above is just a preview. It is also my favorite picture I've ever taken. I can't wait to share more!

Y'all have a good one.