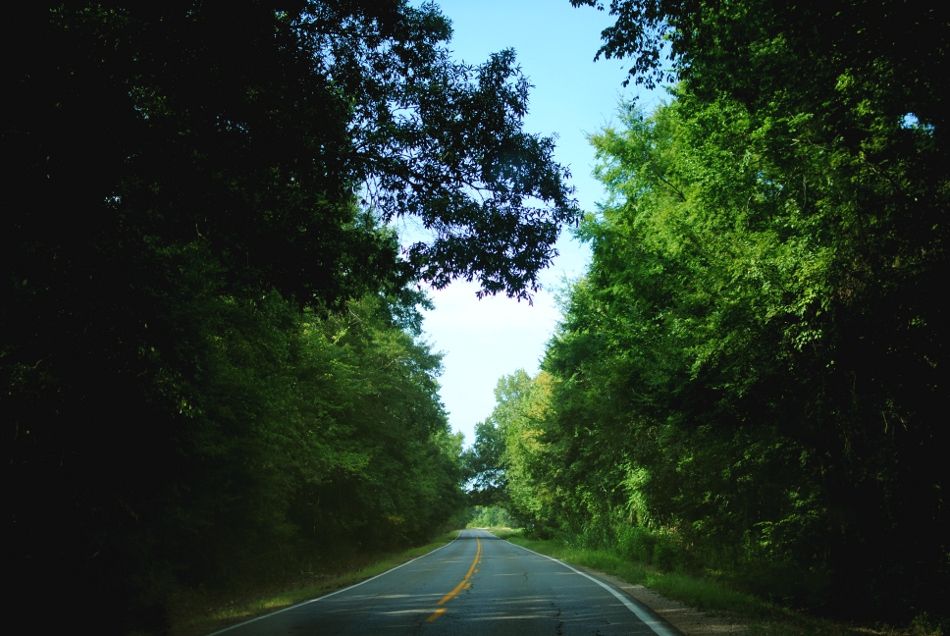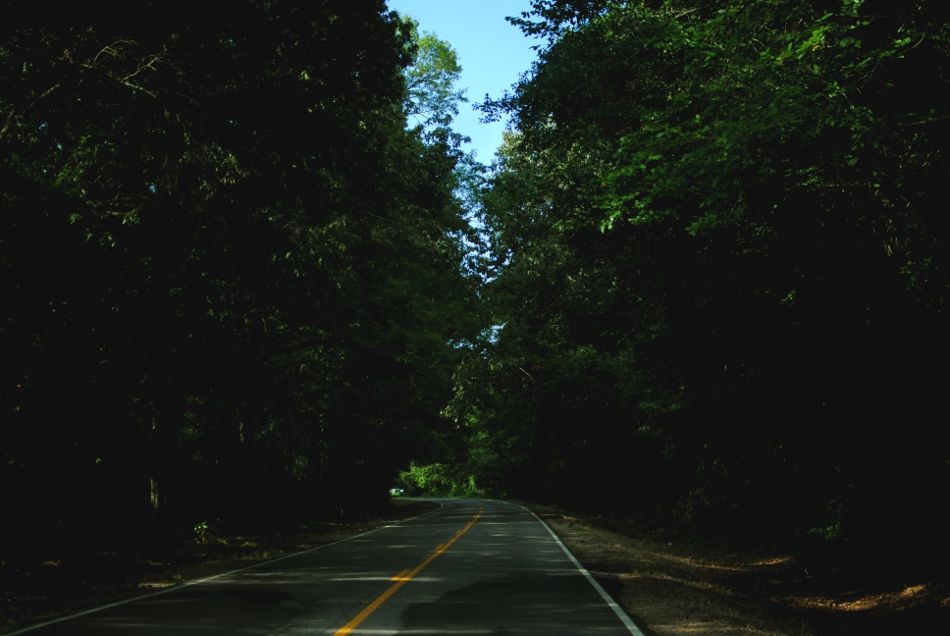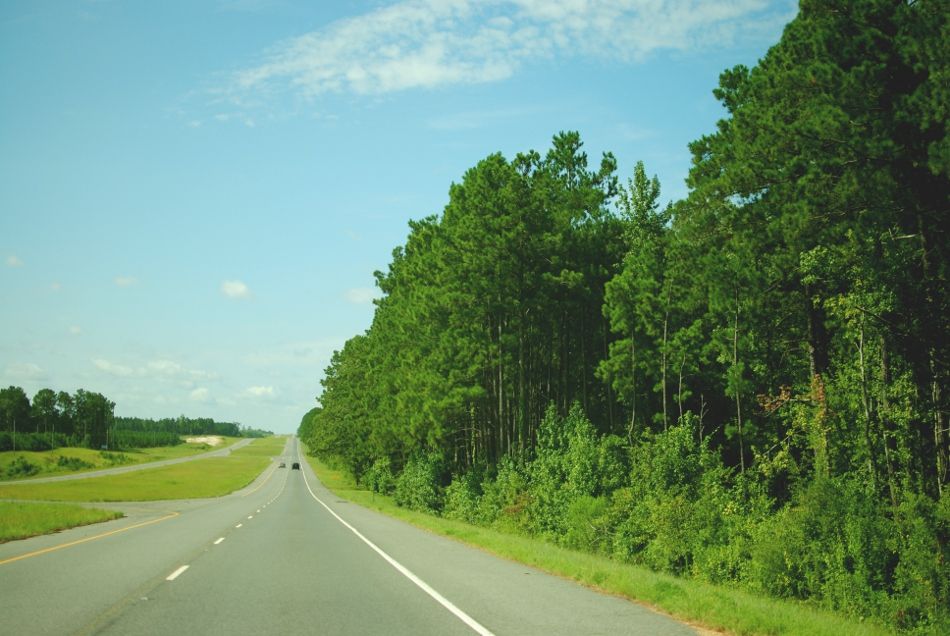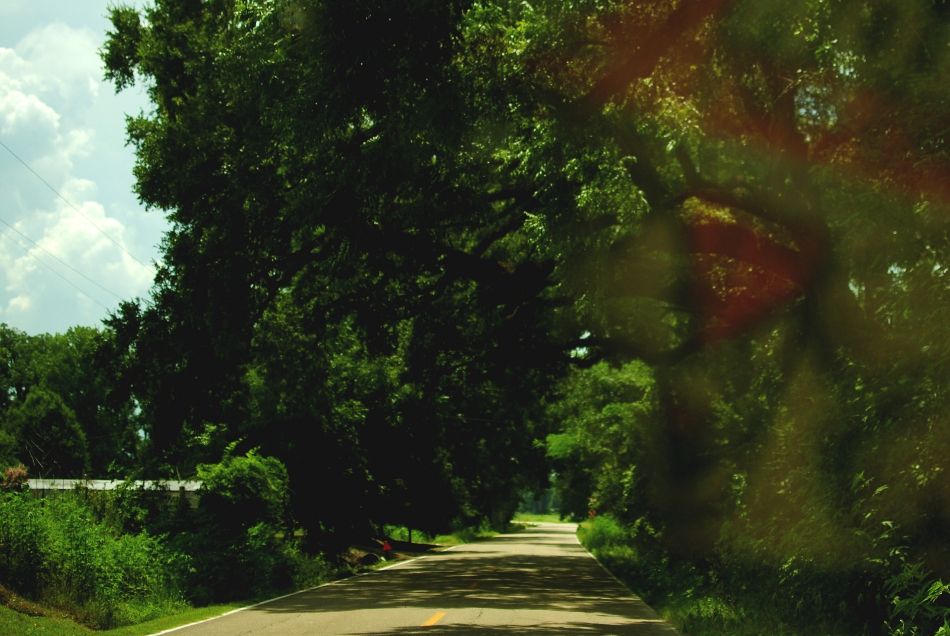 There were so many roads this summer. They are the veins on the skin of a map. They are the strings that tie my heart to places. They go on and on and on. Maybe this sounds funny, but roads are incredibly important to me right now. So many people that I love live far away. And in a frightening, ironic way, it's good to know that the only thing that keeps me from them is a road. And the only thing that will get me to them is a road. So it's all one.
My Nana and Pappaw moved into a new home when I was about ten and my mom was pregnant with Aidan. Mama, Morgan, and I soon came down on a little trip to see their new place. I felt so at home then and so free on their land. We've come back, a few days before college starts up for me again. I've been a little worried that this trip might be cutting it a little close. But last night we made (more) homemade ice cream, played card games, and did lots of laughing- and we may have watched the new Duck Dynasty- chow! So it has been good. And really, it's impossible to ever regret coming to one of the best places on earth.
-gabby
p.s. do you like the design?