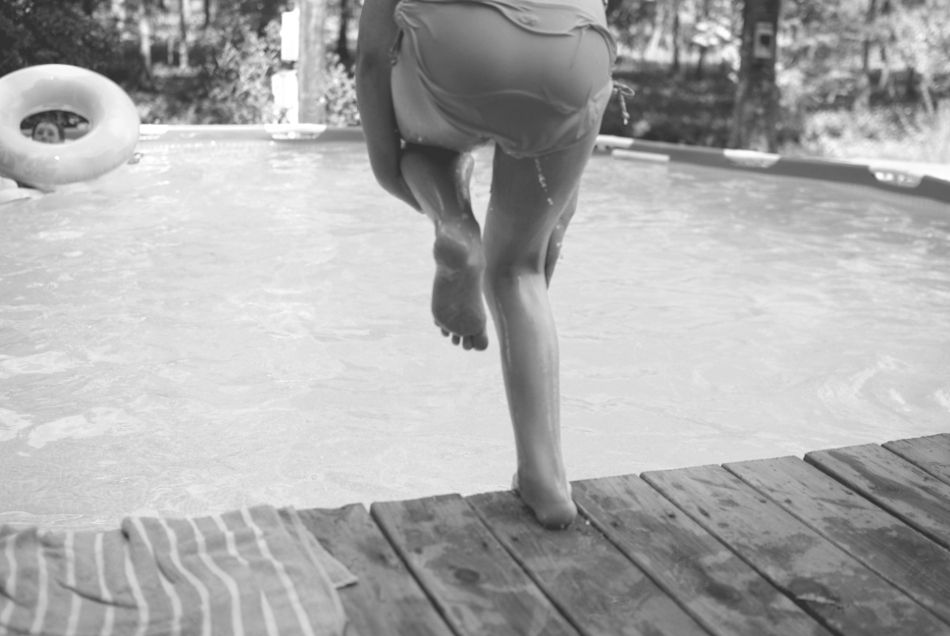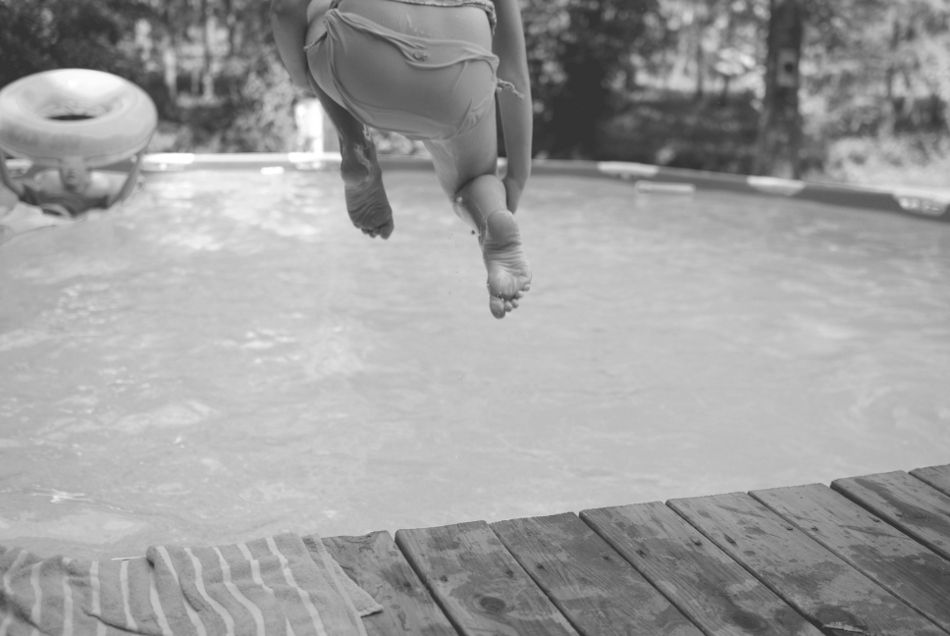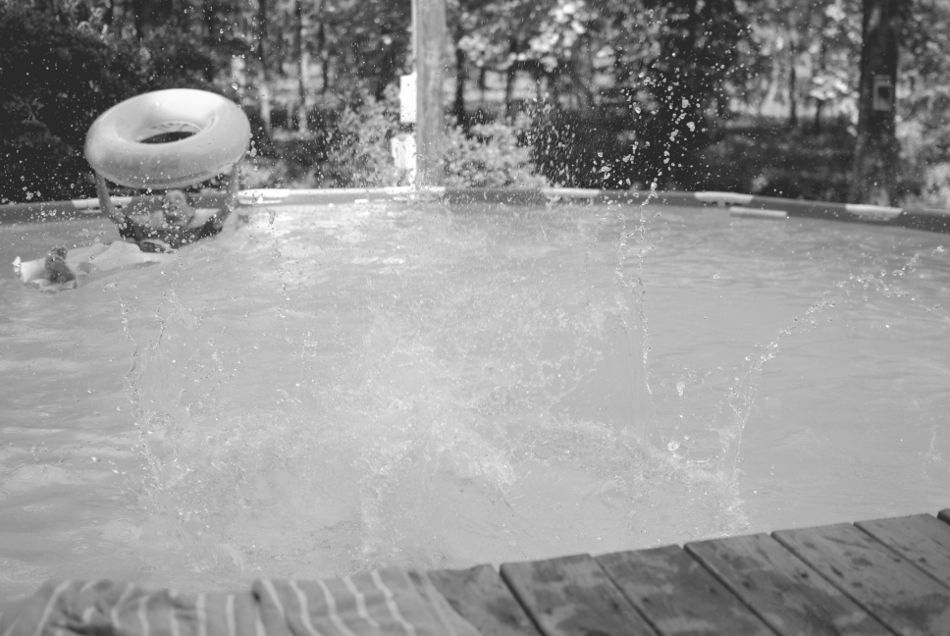 I can't believe it's July. A second ago it was still cold out and I was wishing for summer break and for school to be over. But I've got about a million pictures to prove the last couple months, and a journal full of memories. Life moves fast, but only when you don't look.
There are so many pictures and so many things I want to talk about. But today is incredibly busy (like every other is) and we've been getting over a sickness thing.
Happy late Fourth of July!
And I promise to write at least a semi-sane post asap. With as much coherence as I can muster. Cheers!