Part i
traveling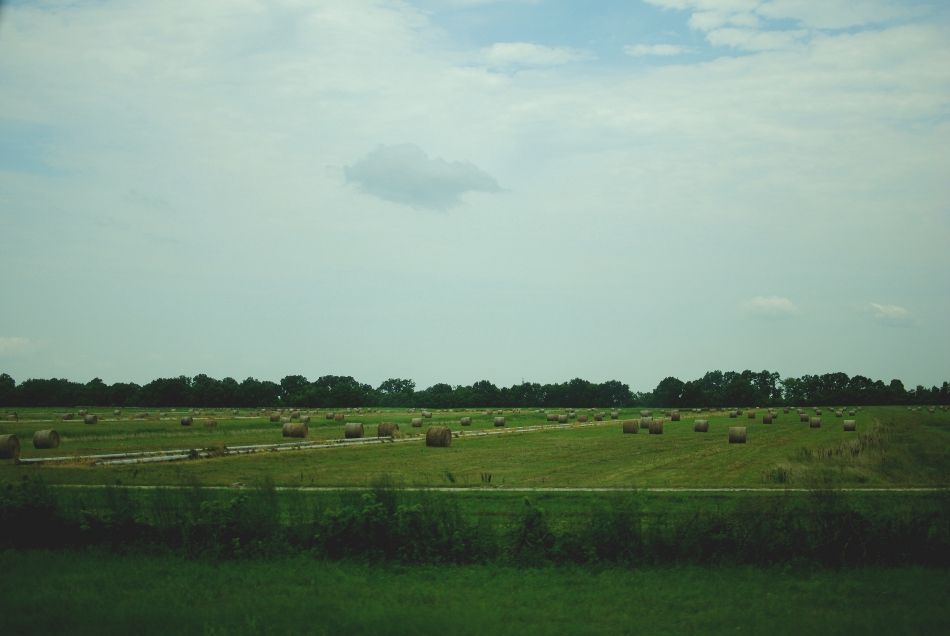 1. Louisiana farmland
2. Ian's geography/atlas ventures
3. Backseat view
Part ii
Doing the tourist thing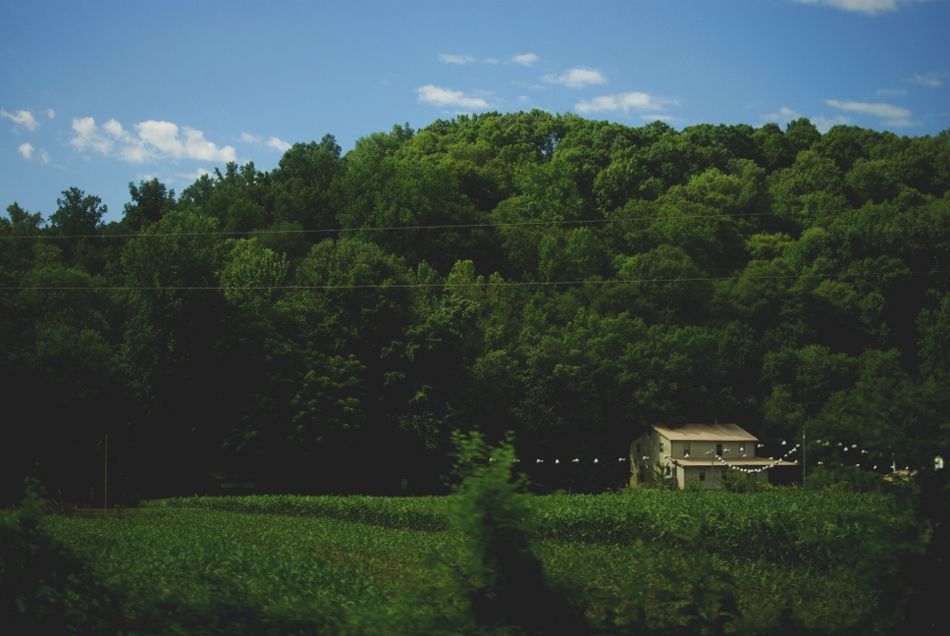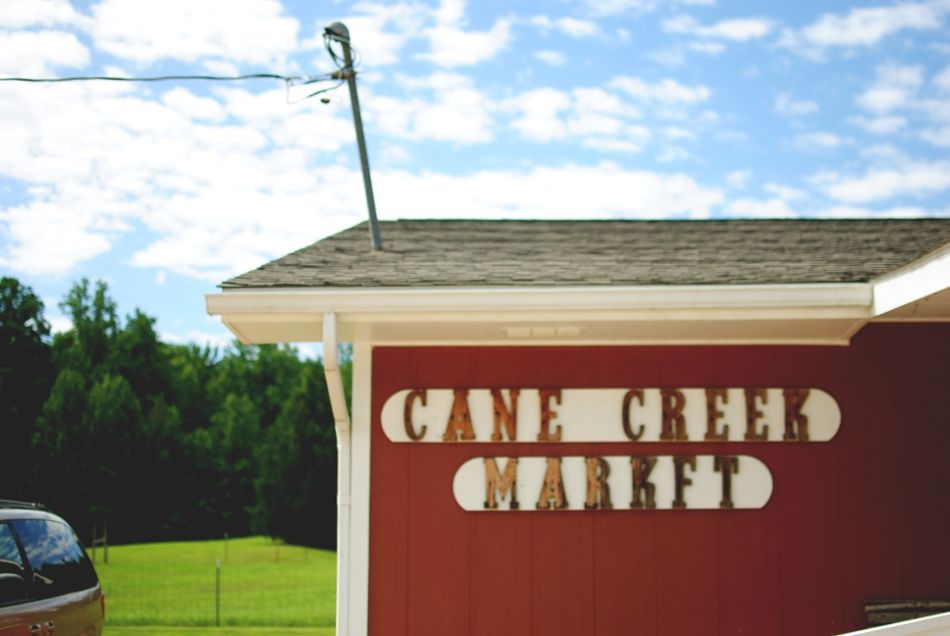 1. Coble
2. Plain Folk community
3. Food market plus odds and ends
Part iii.
Moseying on home
1. He's supposed to be twelve and eats like ice cream like a two year old. I wonder if that's a bad thing.
2. Backseat view (again)
3. Home near the swamp
I lived in Tennessee for one year. We were this close to the Plain People. It changed a lot of things for us, seeing their way of living. Their basic rules of life seem so simplistic that it almost looks easy... but since we've delved into an agrarian lifestyle, tried our hand at rural living I know it is much harder than it looks. Keeping animals contained seems like such a tiny job, but honestly! There's so much work that goes into simply keeping animals in one place. Watching these people live plainly is inspiring. The way they don't change but keep their ways in itself is a marvel.
I had fun. And though I've got lots of respect for Tennessee, well, hey Jack, I love Louisiana.