One of the annoying faults is procrastination. Putting things off for no good reason. My procrastination now is putting off memories and things ahead. I'd much rather not think about school starting up in three weeks, would much rather not think about being in eleventh grade, and would love to stay focused on the present. But y'all can't imagine how many things have happened, how many pictures I have stored away, and how much I really do want to bring it all out. So this is a recap.


The weather this summer is not typical for Louisiana. My dad and his family are from the West Monroe area (Duck Dynasty, anyone?) and we always came down for the holidays. So I know what Louisiana weather feels like- hot and humid. This year has been so pleasant and cool. So there has been lots of chances to have friends over for bonfire suppers.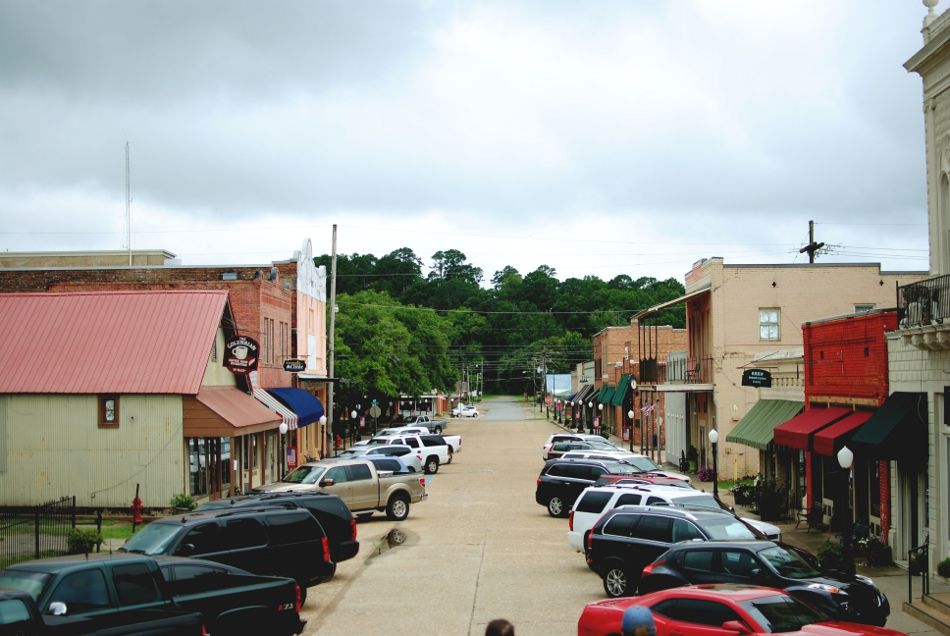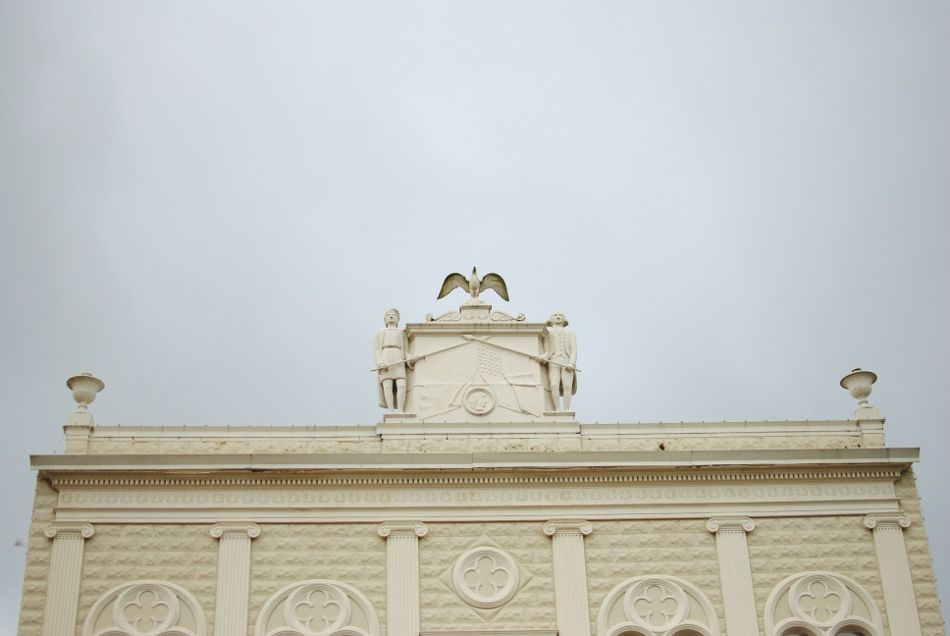 Exploring new places. I had planned on doing that more this summer. Just taking a bike ride every now and again to see what's around. Last weekend, my family and I explored a little town on the river. It was really cute and quaint.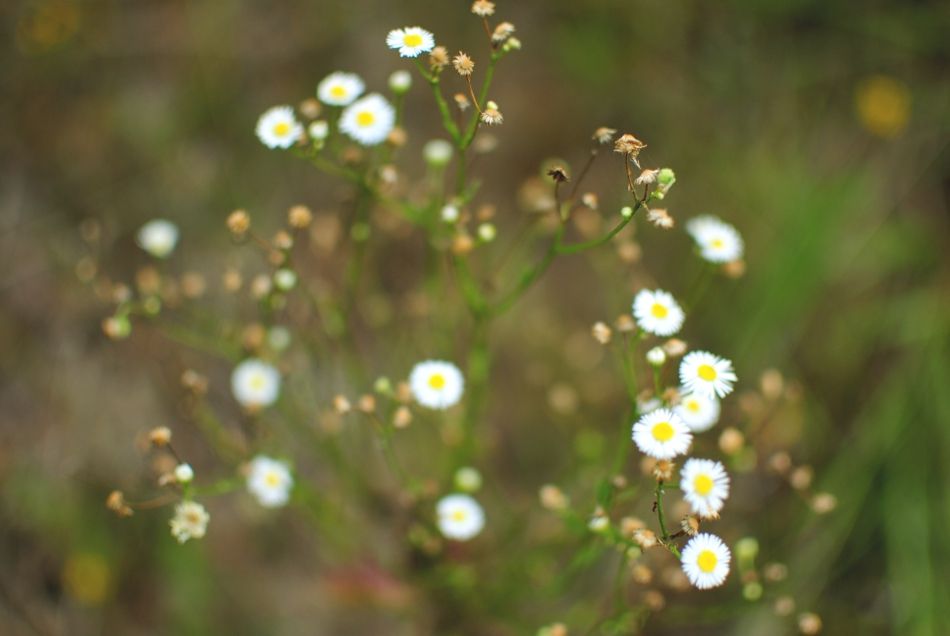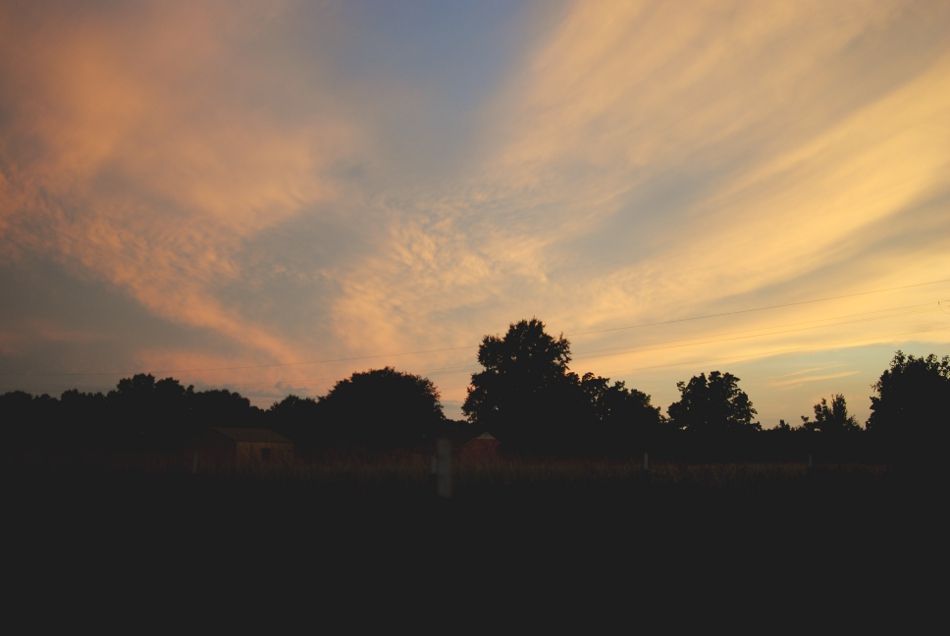 Having the time to appreciate nature is incredibly nice. I don't do it always, but when I do go outside and watch the sunset I never regret it.
My gut instinct is to only show my best. And I get caught up easily in that- so much so I avoid showing the little dents and rough edges in other things. It's going to be a constant struggle, I believe, but something to learn from. Just these pictures... I love them lots, can point out lots of faults in them, but want to share them anyways. They are pieces of this summer. Pieces stained that can't be forgotten.
So this is the last day of July. I can hardly believe it. Can you?