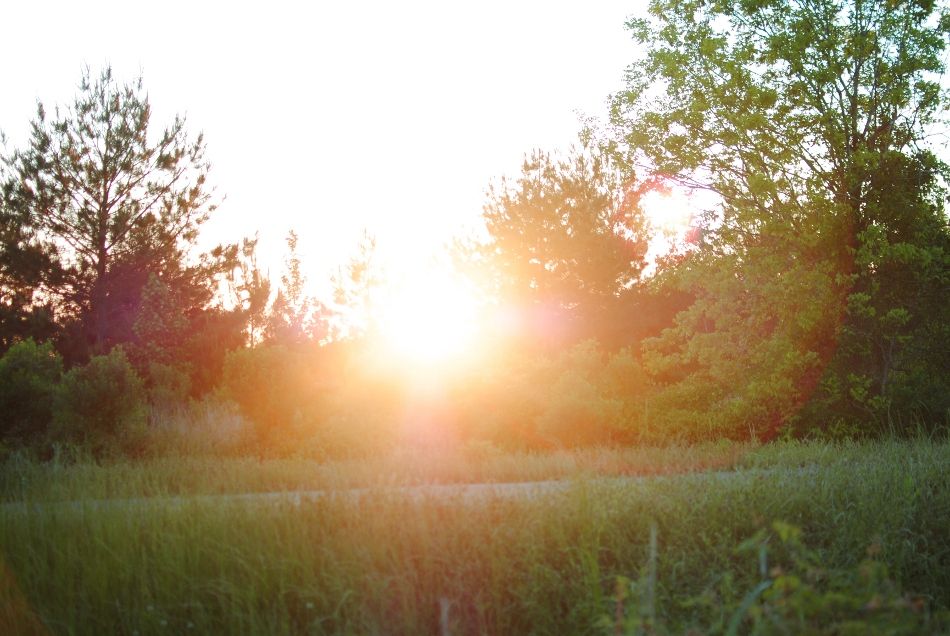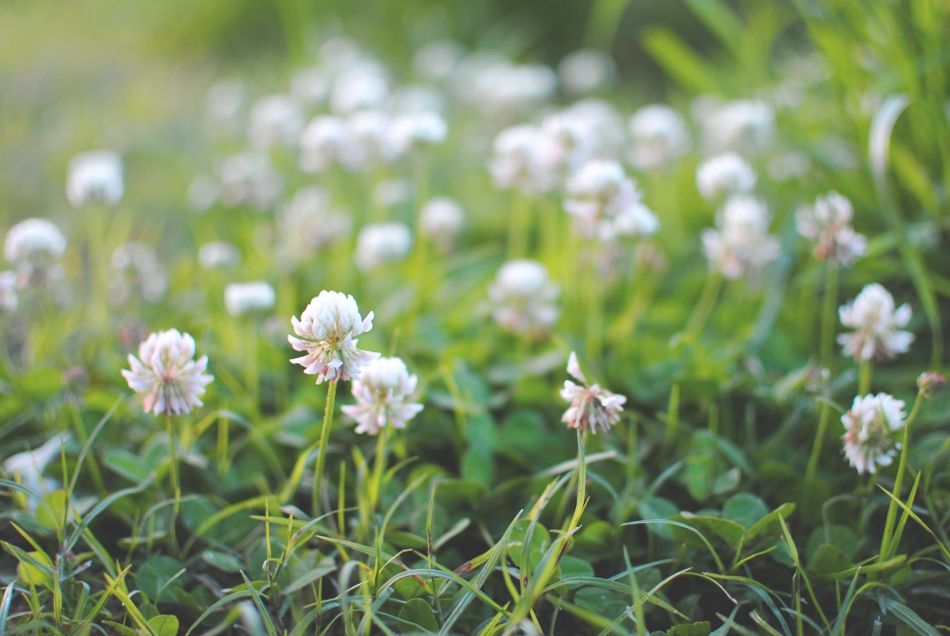 I love a tumbled warm blanket of a morning. Waking up to the sun (not before it, mind you) and seeing a clear sky is one of the most stimulating ways to take up the day's work. Or maybe not so stimulating-- I have been sleeping in a few minutes later than usual (yeah, well.) Mixed with the knowledge that summer break is just around the corner and I'm going to see the ocean really soon (yes!) these days bump along by and I have to force myself to school. It's getting impossible to sit at a desk and look at the sun covered everything and not be in it.
Last week was a huge, nerve racking event-- college stuff, Daddy's fiftieth birthday, a party surprise, guests from far away to stay overnight, and lots of other equally fun and scary things. It's called crazy and it's known as being fun. I love hectic days- if the sun is up and shining and everyone is happy- but I'm ready for the emptiness and peaceful stanza of summer.
--
p.s. my Daddy is Atticus's age!
:D