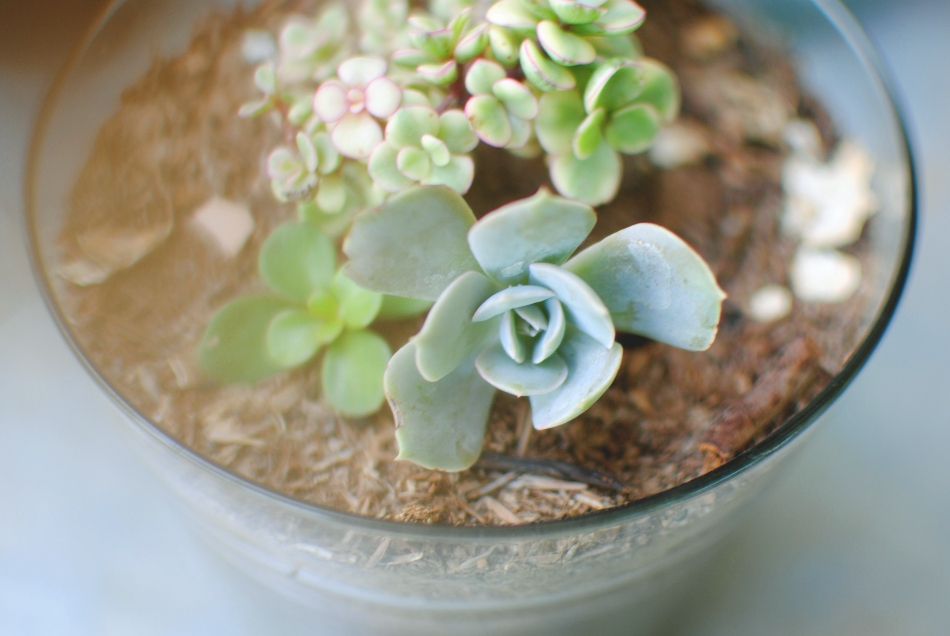 I have a green thumb that kills. Listen, I can grow wild mint and ivy and it may survive to grow abundantly. I can grow a basil seed up to a mighty three inches tall. But that's it. Ironically, I have a love affair with farming, and I respect people who have garden know how. About the only thing I can do is stick a seed in the ground and pray. A few months ago I was doing some practice driving with my grandfather. I drove for an hour or so on a car-scarce highway. We passed a greenhouse store and I begged to go in. He was willing, I parked, we went in and looked around. I spied a succulent- I'd been wanting one for forever- and Pappaw bought it for me (he loves to spoil, y'all). It stayed alive with me for awhile, made a narrow escape from death after the first couple months, and now it's growing very well. I added another succulent to its pot and even it is growing well. We'll see how the summer months go with it, right?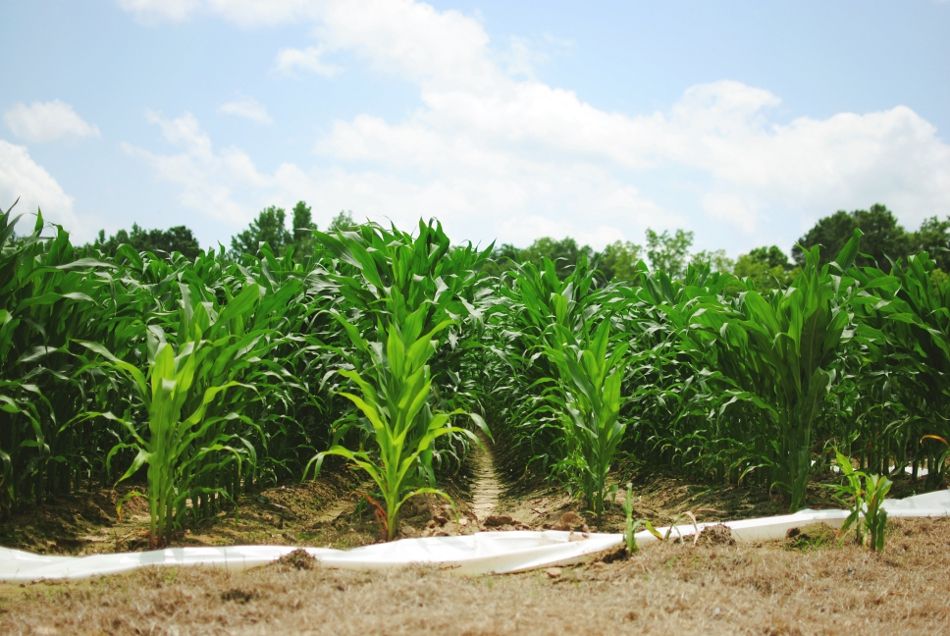 Down our road just a tiny bit is a church. It's a little white church with a cornfield growing in front of it. During the different seasons, the church comes in and out of view- it hides when the corn is completely grown, it sticks out when the land is preparing for the next season's crops. My grandparents were married in that church half a century ago. My mammaw was baptized by that church in a river a mile or so off even longer ago. My great grandparents are buried in its cemetery. Lately, it had been busy producing a good old southern revival, lasting over a week. I heard singing when I drove past it the other night.
It's a good feeling to be so close to the past and to know that it is still clinging to the present.
Also... some cool stuff is happening. *smiles*