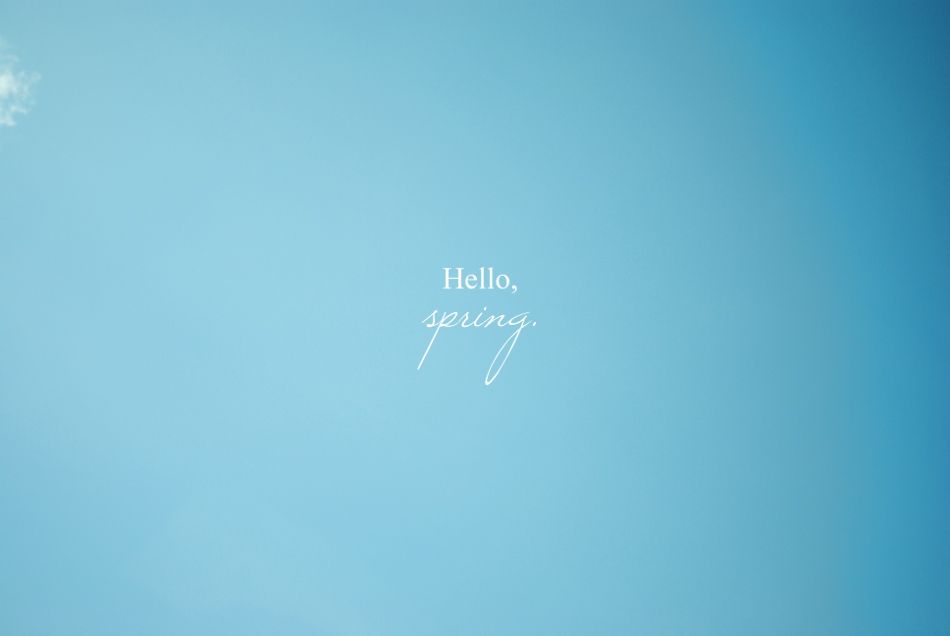 I've been looking for firsts. You know: first time ever, first time to feel this, first circumstance, first anything. Because people tell me you are only young once. These years while I'm not quite grown up are brim full of firsts; The foundation of everything that happens later. I'm not conscience of them unless I look directly at them. Even then, they are muddled. But today is a good day for firsts- hint, hint.
i. being completely by myself, having to make up my schedule, balance my time, be responsible to get to and fro to classes. I've always had someone behind me, pushing me along to get from here to there. Now, it's different. I'm learning the art of having to depend on your common sense and better judgement.
ii. driving by myself. I had to pick up the car for my parents (long story) but Daddy dropped me off, I got in the car, he drove off, and suddenly I was behind the steering wheel wondering what came next. Go home. And I gripped the steering wheel, suddenly aware of everything, and knew that I was really, really by myself. It was scary, but it must have been wonderful because I can't wait to do it again.
iii. picking up eggs out of the chicken coop. We have a coop full of chickens in our front yard and they have recently started laying eggs. Picking up an egg out of a bed of hay, washing it in clean water, putting it in the egg carton and knowing it's belongs to me and to my family is a good, good feeling.
iiii. today is the first of spring. Last winter was so long- I remember on the beginning of winter and someone saying, trying to sound pleasant, "Three more months of this and then spring!" It seems like yesterday when it began. Although when I remember a lot of cold nights and cold days, I know winter was long. But today is spring and life is warm all over again.
Happy spring!
--