I remember starting this blog. It was in the summer, right before we moved from Texas to Louisiana. About that time, I really fell in love with writing and photography. I had just closed my other blog because I was afraid my life was about to get too hectic with moving and all, but after stopping for a couple months I really missed it. Blogging has an addicting side to itself. I wanted to start something again by myself and not put much into it- I was afraid I'd just have to quit altogether again. Little by little, people found my blog, and to my surprise, liked it a little bit. That made me happy. The downside was that I was (and still am) struggling with photography, having a small audience, and always (seemingly) aimlessly groping for the right words.
Now, about nine months later (gosh, is it March already?) I like my space a lot but it's gotten quieter. I am busier now than I ever was before. Even though I really love blogging, I think sometimes I should divorce myself from it. No, I am not going to stop blogging, but I need to refresh.
Life has this funny way of sticking to certain places and not moving on. Having this blog, constantly recording moments and memories gets hard. Especially when not everyday is a good day. But I'm only so good at this and I don't really know how to begin again every time I come to this place. I never want to get stuck in the past or live in something that was meant for a different time. I want to grow and change because it loosens me- it shakes me off my hinges and changes life. It allows time for rediscovery, to rejuvenate, and to value those important things.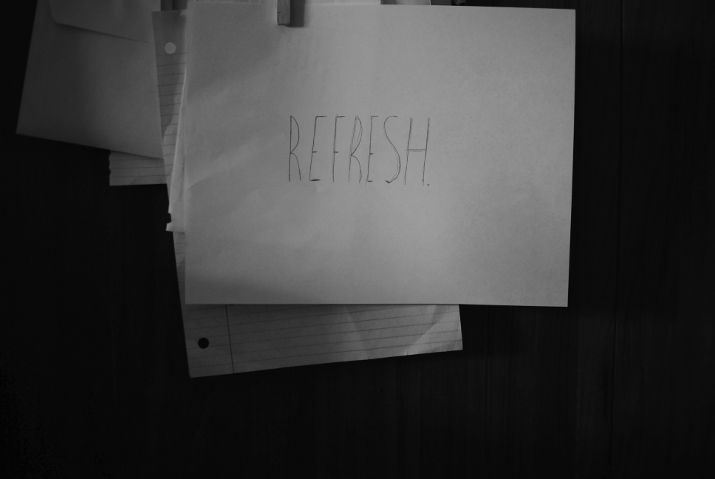 I thought of taking a break and I thought about only posting a couple times a month. But I know I would have missed it. What I need is a little change, a spring cleaning, and a different focus. I love writing and I love photography- but I need to really focus on both equally. And that is what I have been mulling over lately- how to have a good balance between being a good friend, a good photographer, a good writer, and a good person. How to keep this blog on track. And I have already had some exciting new plans!
I am going to come back in a couple days and bring back a lot of new ideas, a new layout (because I hated this one, anyways), and a new style to posts. Because it is about time this blog has had its refresh button pressed.
Love,
-g-