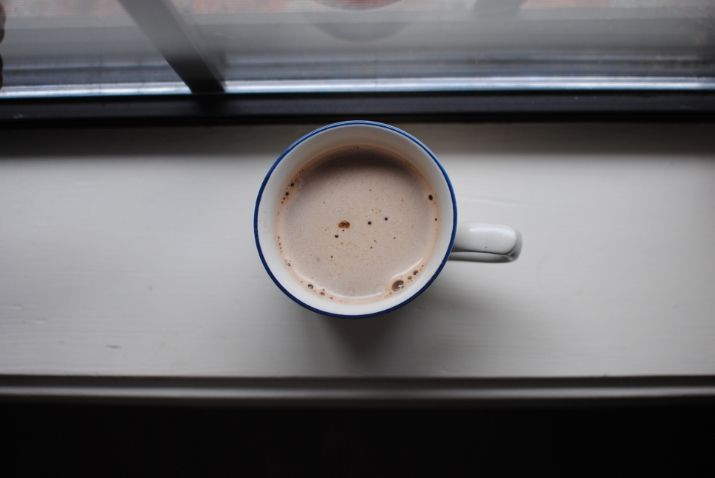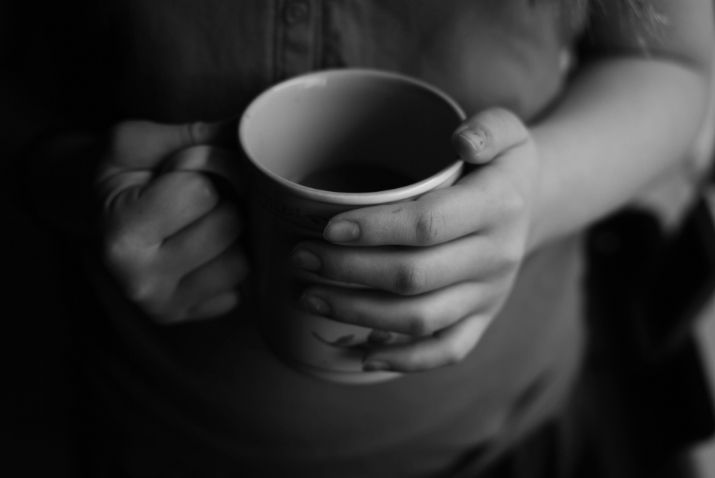 I suppose I had just better get used to the Louisiana weather motto: do not get used to it. It has a complete mind of its own. It was warm the other day and now we've plunged into a big, old thunderstorm that casts such a gloomy grayness on everything. In fact, at this moment, there is a huge clap of thunder overhead. Its rumbles sprays growls and there is a burst of water on the roof. I like gray days- like this one- where inside its warm and glowing with light and quiet and outside there is a blanket of water pouring around the house. I don't like the gray days where there is nothing- you can't go outside because it is too cold and you don't want to stay inside because it is too cramped for an achy heart.
It's been like that for the last while. But I made myself work on some projects- making a duvet cover for my three dollar comforter (score!) that I bought while thrifting last year; shelling and cleaning pecans from our twenty something pecan trees in our front yard; going over driver's ed tests (getting a permit soon I hope!); hanging a stick on my wall because it's cute. I forget how much I love crafting or just working with my hands or brain and having fun with it.
All this thunder clapping (or stomping) is getting to me. And there is a huge day ahead full of thunder and gray skies and school. Hullo, Wednesday.
--
p.s. it's a week to being sixteen! [February 20th]