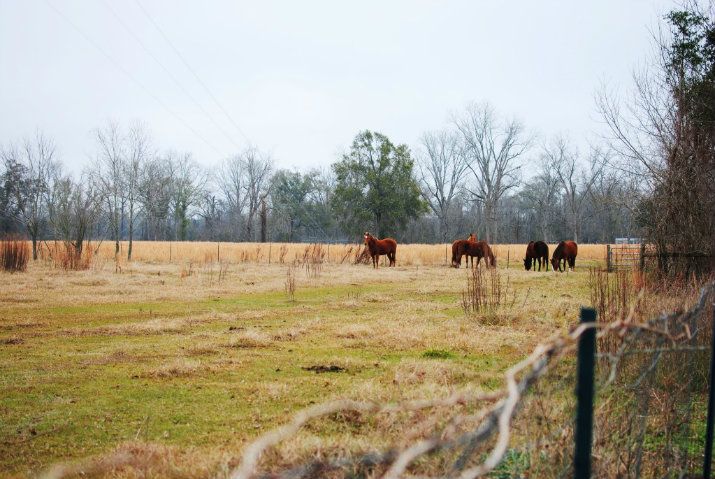 I twist my hands and I twist my brain to make things better. I worry over things that I have no right to worry over. Stupid, laughable, silly things. Things like I haven't got any money to buy Lightroom 4 (something I've been eyeing up for quite awhile), wishing I had a way to work more with my [small] photography skills and make something of it. It didn't help much that after getting my courage worked up to take my first class at college that the whole school had a vacation due to an ice storm.
An ice storm in Louisiana.
Dear oh dear, what is this world coming to? And like God always does, he opens another door and something better comes. My class began Thursday instead of Tuesday... and I was able to be apart of two classes instead of one. Apparently we have a editing program that I never knew about- I am so excited to have something (besides Picasa *grins*) to edit my pictures with.
Lately, I've been sorting out files of old pictures from last year. There are so many that I meant to blog about but didn't because I guess I got into some sort of picture rut where I didn't want to show any less than perfect pictures. I've always been a perfectionist and I hate having any faults. But I mean to start showing more pictures and hoping for some good, healthy criticism. Even my writing- I would write so carefully, afraid that it would sound terrible that I missed getting anything
real
over. But I want to write well and right, now perfectly.
Sorry for being so very random but today feels so good I care less. Life is a dreadfully nice thing to be in, isn't it? A bunch of stuff has been going on lately and it feels so nice to be off the computer bunches. Though I can't wait to get back into some sort of orderly schedule.
In a tearing hurry,
--