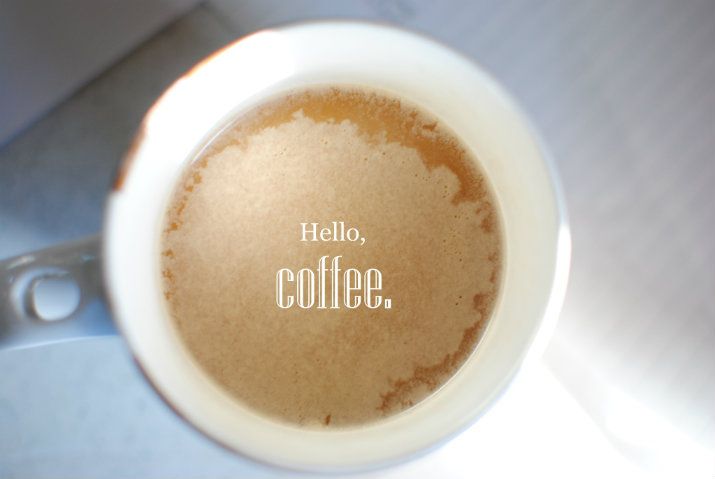 It almost felt like spring. They way the sky was clear blue and the clouds were white and feathery, the way the sun came up almost too warm for a morning in winter, and the way the fog crept all over the windows. I got up wanting to clean because it felt like spring and I had the itch. I vacuumed and cleaned and organized. Everything was in perfect order (except maybe my closet *cough cough*) and somehow, even the letters that lay scattered all over my desk seemed clean. And you know how you come to a blank sheet of paper with the window open, a breeze coming in cool on your neck, and your hand is still because your heart is full and silent? It's the picture of a good, sweet spring morning with everything clean and new.
The afternoon was similar with self pictures in the mirror and homemade macaroni for lunch... letters to reply to and school and stuff. It was one of those days you need after too many gray clouded days. Perfect with a bunch of silly moments and jokes, thoughtful people, notes, and stripes (because why not?). It's only another day, but I like knowing it has been recorded with all its little perfections.
So how have y'all been doing? What's been shaking?
And all that jazz,
--