Ducks and geese and birds fly to the south, Christmas lights are strung up, packages fly between mailboxes, wrapping paper and tape is passed around like so much ammunition for the biggest thing America unitedly prepares for. There's the countdown, the arrival, and then someone sweeps up the mess and Christmas is gone. And then every one says, "Geez, I wish it was Christmas again." To everything there is a season.
Christmas is not even a human being and we miss it like it is. Funny how something like that can twist you around its pinky. But I tell you what I'll miss most this year. It's twenty children and six adults who I don't even know. Why is it that every time you turn on the media, you have to pray nothing bad will show up. My gosh... this country has fallen to pieces. And sometimes my stomach goes into knots just thinking how America is. It's all so, so stupidly wrong. It's not supposed to be like this... yet it is. It has to be like this because Christians will tolerate the bad and won't drive it out. The apathy and acceptance of every wrong thing is sickening. Just look around. It's me, it's you, it's Christians who don't do their duty.
As girls, we like our safe spot. We have blogs we run to when we have excess emotion to scrape off the top. We share pictures, fads, life, and stories. We create a little barrier between us and the world. I don't even know if that's a good or a bad thing anymore. All I know is that I stare a black and white picture of a twenty year old man and feel sickened that someone could have such anger and emotion to kill little children. I feel sick that if Christians had just done their duty, none of this would have happened. This is indeed a massacre in every sense of the word. But what can you do except cry and pray?
Twenty six. It doesn't seem like a very big word until you think about someone shooting one, two, three, four, five, six, seven, eight, nine, ten, eleven, twelve, thirteen, fourteen, fifteen, sixteen, seventeen, eighteen, nineteen, twenty, twenty-one, twenty-two, twenty-three, twenty-four, twenty-five, twenty-six people, does it? Is that what it takes? Is that what it takes to snap Americans into action? Twenty children and six adults sacrificed to nothing more than sin. Sin is a pretty big word too. It's rather nasty and leaves a bad taste on your tongue. But it is sin. If only people weren't so stuck on trying not to say it.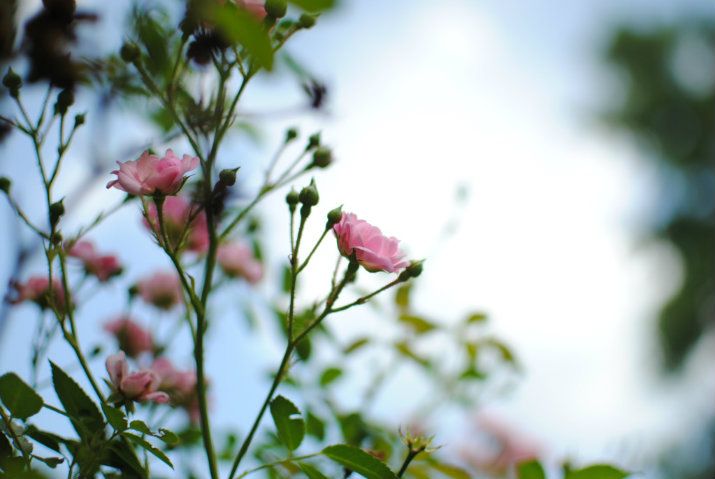 --