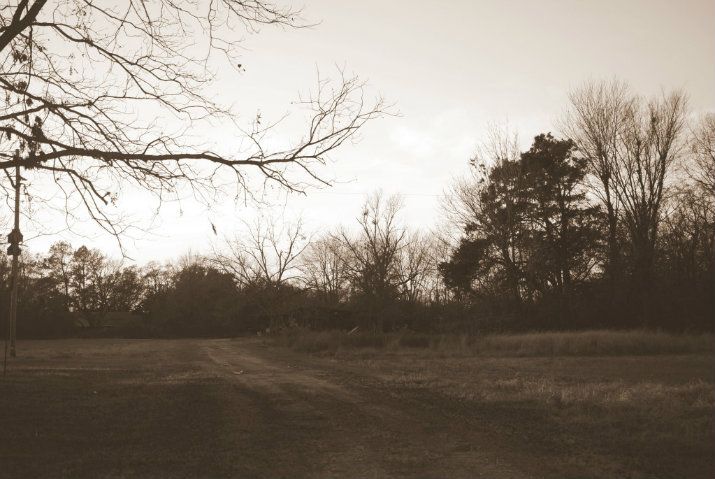 I was rather shocked the other day when I read an old piece of writing of mine. I scanned over it, thought for a second how very off it seemed and tried to figure it out. I saw a huge mistake in it- it was wrote in such a starkly strict fashion it sounded like a sermon. I grabbed out my old journals and scanned over them. Some of my entries were fine, but some really sounded preachy. This honestly scares me because I have been the one who swore I would never preach at anyone. Advice, yes, a sermon, no. I tried to figure out why and it dawned on me that my best entries are the ones when talking about nature- when I describe life without me in it. The ones that concern me I pretty much bite my own head off and take it out on the "you" I always insert- whoever "you" is. It's probably me. Anyways, I am trying really hard to write right. To write as my circumstances call for. If this life is so good to me, I see no reason to write as if I am about to preach away to the last inch of my life. If something must be said, I hope I will say it with love and without harsh words.
Now, do tell me, what are your feelings on my writing? I mean, don't say you like it. I like my writing sometimes and that is enough for me- please honestly say what you feel. I'll respect critism.

There is peanut butter fudge and there is that big barn with the hayloft where I've spent many a hard moment. There is a sky and there is land and there is life. My family is close and all is bright. I guess during Christmas season, you can even feel sad about some things. There are still things (like good byes) that interrupt the magic of the season; and silly tears that will come over some trivial matter, and worrying about silly matters that infuriate me too much. And what saddens me is that there is only next year- not this year ever again. But I still have my family and that is all I need.
And hey, how was your Christmas, lovelies?
--