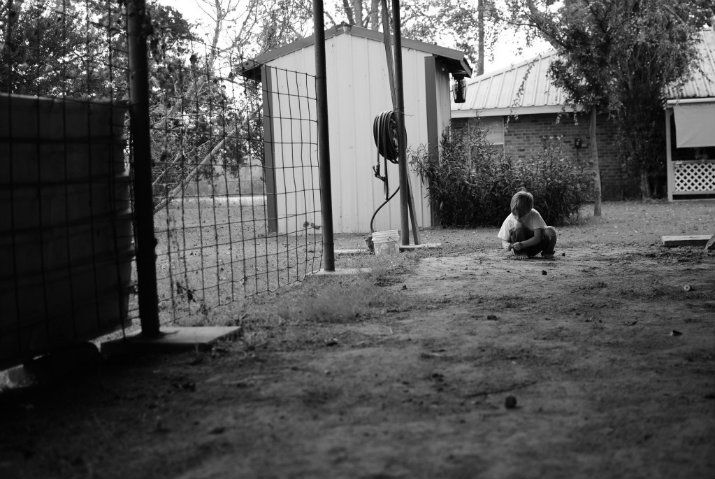 I'll be honest. I like short posts, signing my name with nothing more than a dash, staying quiet, not being on the computer, taking a few pictures when I need to get it all off my chest, and writing furiously into my journal. Honestly, I have never had the talent to say what is loud, what is bold, what is daring straight from my mind. Truthfully, it is hard and it hurts to pull out every memory from the box- I keep most of mine to myself for good thoughts. There are people I love a lot that are just going to stay in my heart. I will not let them go. I am learning, very slowly, how to stay quiet and yet tell more about myself than ever before. Really, I am learning that all this being bold, pushing the limit, trying to be spontaneous and daring is not worth all that. I get the idea: live fully and intentionally. And everyone is doing a good job always caught up in doing something; always getting so wrapped up into some new scheme that they forget to see anything else. Honestly, I don't want to be someone who can't breathe because of all the intentional things I am doing. Because when it comes down to it, God is the only thing you can keep working on, have completely, and
still
get more and more of. I want to be a good person, but not a goody goody. I want to be honest. But not an unforgivable, harshly honest person who won't accept other people who don't act just like me. As annoying and irritating as this will be: I want to be in the middle of the ratio. Not too hot, not too cold. Just right.
I have never been a person to hurry around with anything anyways. I don't like getting my life wound up doing things that will (one day) not be around. Of course, I blame my roots: Louisiana's laid back nature is under my skin... and its good sense. (I jest, I jest) I have my bible, I have God, I have my family. I am sitting on around thirty one scattered pillows and blankets and I know that I have more than I could ask for. I don't want to live a life so caught up in a swirl of things- I just want to live. To live well and quietly with my thoughts. Always learning, always thinking, always aspiring. But never forgetting what is important.
Listen to
this
song. It's bittersweet and it comes close to what my life is to me. You'll understand Louisiana, I think, and me. Here's to learning to live.
--
p.s. I am sometimes a football person and today was a good day to be one: the Saints beat the Falcolns and I am proud of being a New Orleans fan.