I love how some things simply look like summer. How sometimes when you see a picture, you think "summer." Somedays just get started like a summer day- the way a summer day is pictured into your head. Nodding to good old country, waking up late, blue skies, green grass, yellow flowers, and a side braid in your hair. Iced tea to look forward to at lunch, a earthy looking barn standing next to a field, and bare feet. It's just... summer... sprinkled here and there, thither and hither.
I love my grandparents little "farm." It's not a working farm... it's just a good old place way out in the country with a rustic, gray barn by the field surrounded by little yellow flowers. There's old gates covered with vines, huge pecan trees out front, and a pump house in the middle of the yard. It's a photographer's dream! One of my favorite things about being there is each day I can walk every morning, bare foot and camera in hand, around their yard free to take dozens of pictures. It's so beautiful out- and the weather has been mild.


Life has been crazy, wonderful busy. I had the biggest surprise of my life today. Mama and Daddy told me that I could go to college in January... if I wanted. All I could say was, "'Really?! Really!?" I'd be taking a dual credit course which is like finishing up high school with college credits. And to this moment, I'm still squealing, "Really!!!"
It isn't exactly hard to fall into worrying, discomfort, and finding things to belly ache over... But thankfully, God does have all in his hand-- even when things all askew and awkward and not to right. He blesses, he takes away, and he generally keeps you on your toes. A lot of times (or at least, I've noticed this for most of my situations) as soon as I feel ready to burst into tears about some trifle in life, God will turn around and bless me. Somehow I snap out of everything and see how lovely life is. This time, God turned around and blessed me on top of a million and one other blessings. It took my breath away and
still
I keep asking myself, "Really?"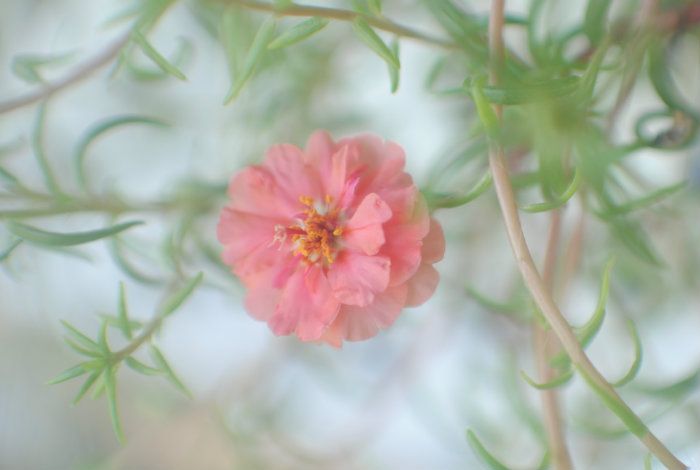 I think it's a lesson to be steadily learned... life will always throw you lemons. And you always have a choice as to how to treat it. Either you make lemonade or suck the lemon juice. Your choice. But thankfully, our King is a king of love and mercy. He doesn't give up easily and he always wants us back under His hand. And the security and comfort of that is one of the best things to feel.
I've been thinking about how much I hate for this day to end. But I just realized... It's not just the day that's been good. It's not even the things that happened to me. It's the way my perspective made everything good. Perspective is everything. So no. I don't mind this day slipping through the fingers of my mind- I'll miss it because it's not always going to be as good as this, but so long as my perspective is the same then I'll be just as happy then as am tonight.
Love,
the girl