Moving is a lot like dreaming. Everything is hazy although somehow vaguely clear in one's memory. Everything flies by and happens quickly even though it's going by slowly. When you're through, you find yourself panting and wondering if what just happened actually did occur, and why the only thing you can remember is a confusing memory? I guess when it comes down to it, our memory is all we've got and everything else just doesn't matter. You can drag around stuff as much as you like, but your memory is what stays with you forever. You can forget, but it's always there. Memories are pretty much pictures of moments... Quick little pictures you see blurred in your mind. So here's a few pictures from our move.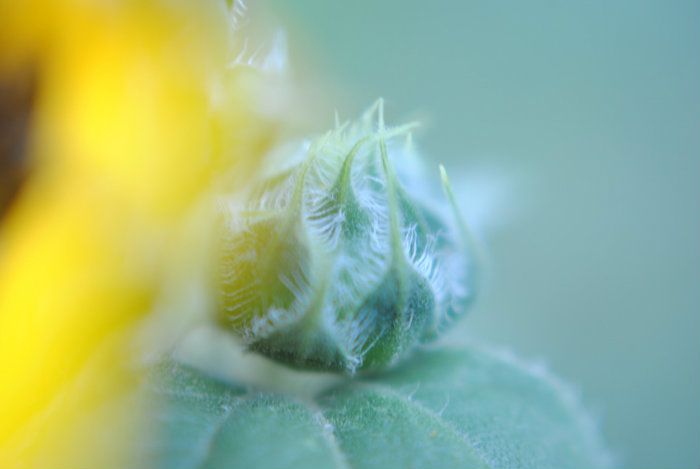 This sunflower bud looked like my mama when she says "good morning sunshine." It made my day.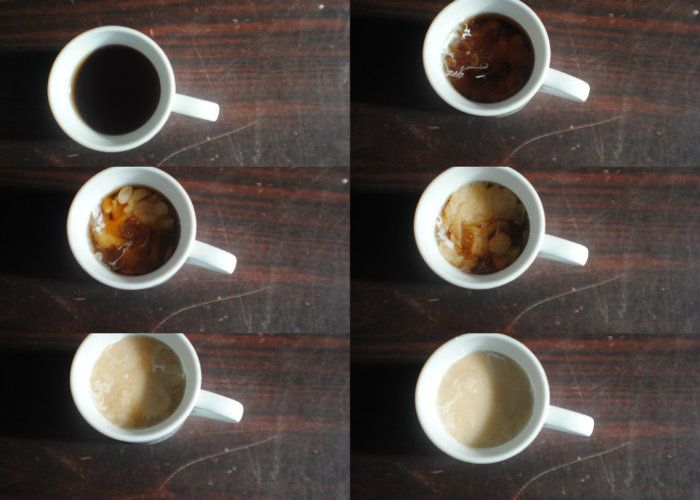 Boxes and coffee are the two main essential fuels and tools necessary for moving. Believe me.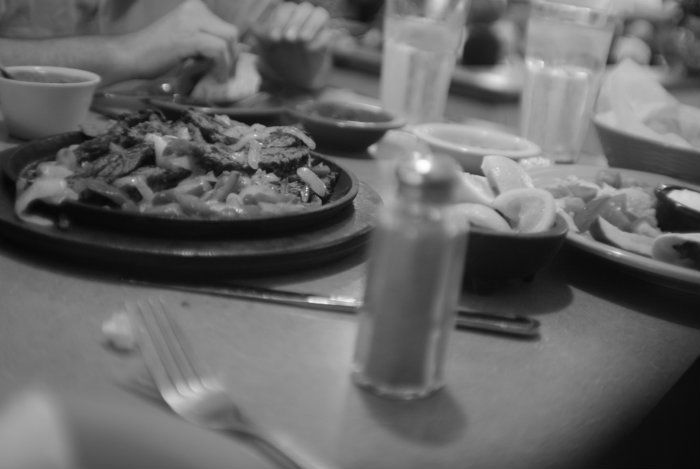 We had supper at our favorite restaurant...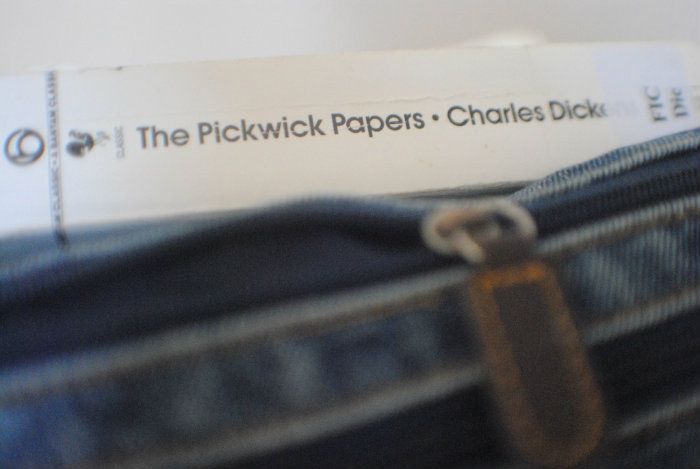 A really good book to read over the moving weekend...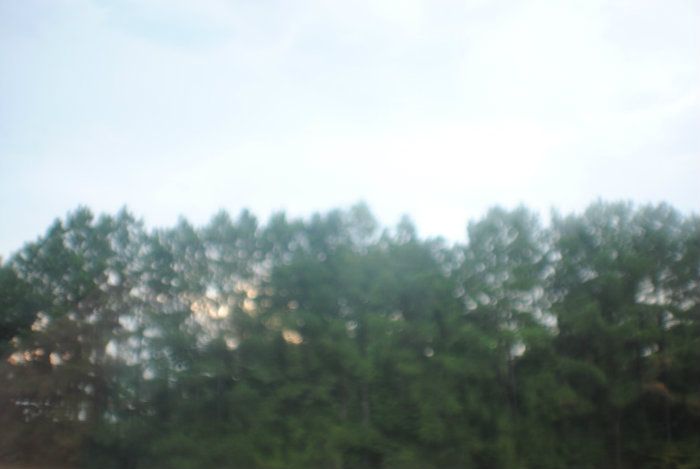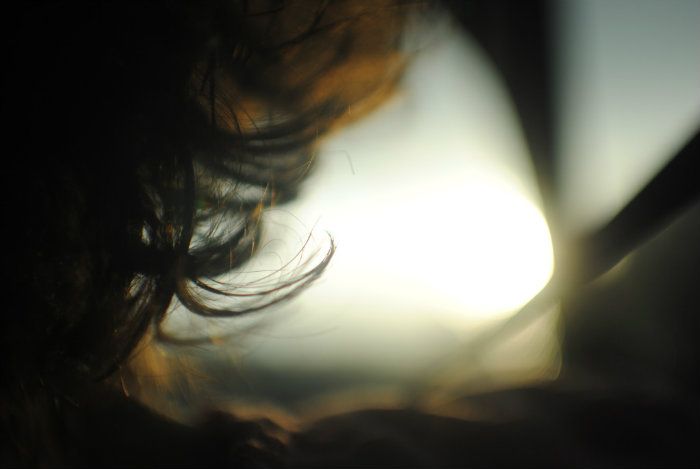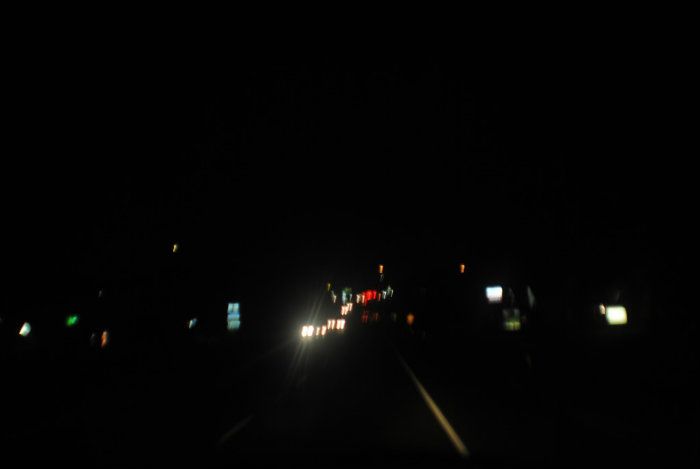 Random scenes from us making our way down to Louisiana.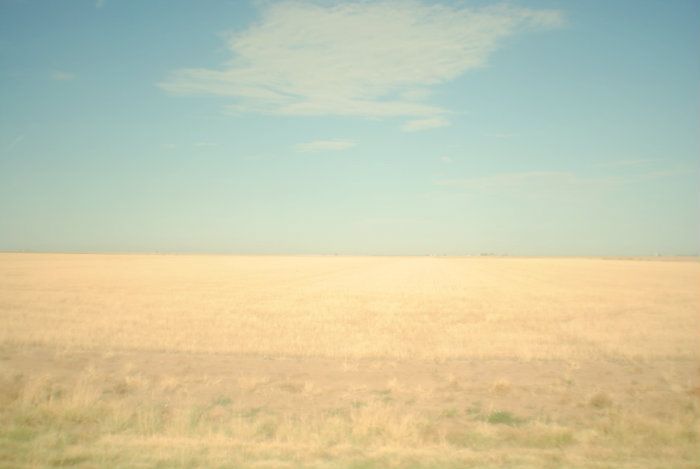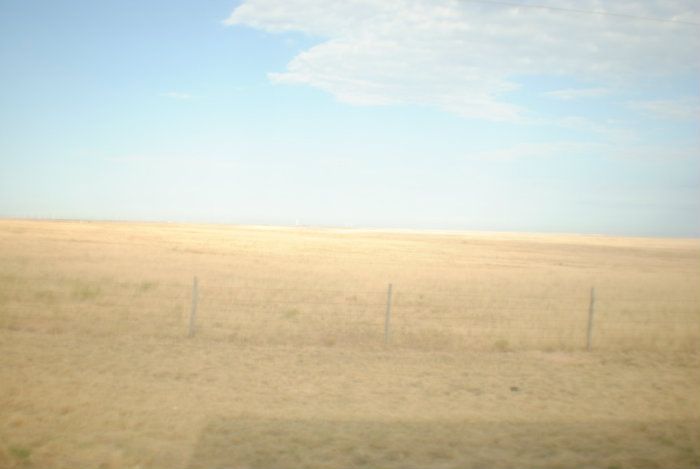 The prairie was hard to leave yesterday morning. It was like leaving behind the ocean... You can never see where the sky hits reality.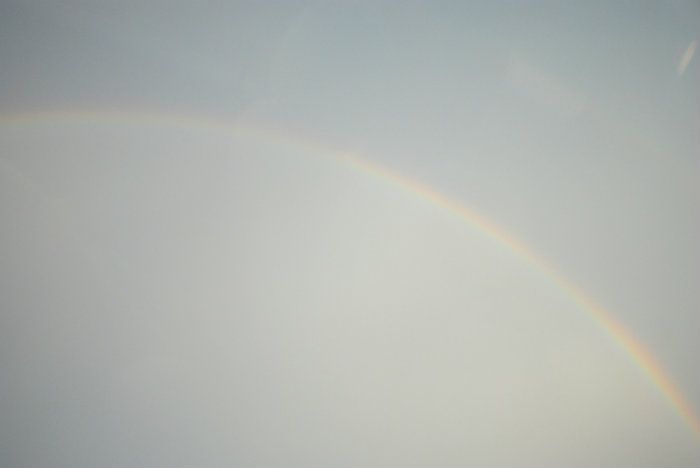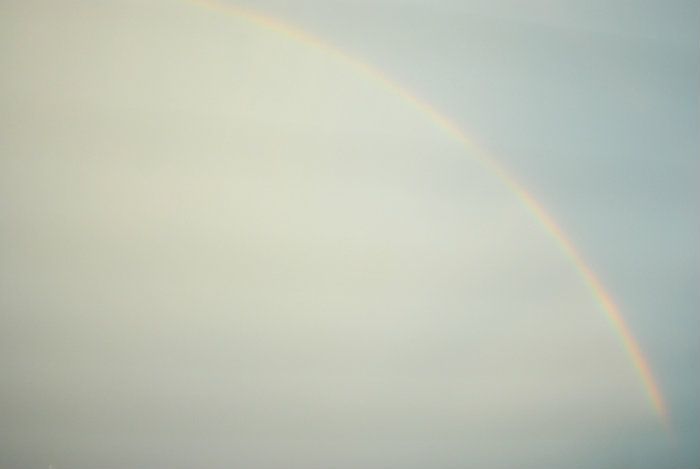 We finally made it here! Louisiana is home now. I'm going to miss Texas- and especially the people there. It's hard to say goodbye... and it's hard leaving them. It's hard forgetting the choke in your throat every time you think of them. But I'll always love them. Missing y'all.
-Gabby