There's always been an intriguing sensation for antiquities in my family. For as long as I can remember on Saturday mornings we'd light out, go get chocolate milk at a convenient store, grab a newspaper and go hunt. Antique hunting, thrifting, and going to garage sales (it never mattered where- so long as it was unique and didn't come from Wal-Mart) like they were going out of style. I didn't really appreciate it as a child- mainly because I never needed anything or really wanted anything... and even if I did I probably wouldn't have had the money for it. Since last summer I've found out how much fun it can be stalking up and down old stores with little ladies in the front yelling good morning. It's homey like, I suppose, and there is nothing that beats finding an exciting piece of jewelry, bowl, hankie, basket, and on and on.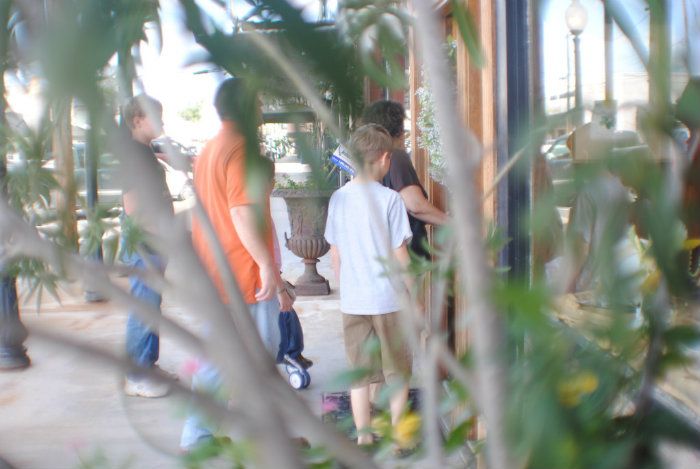 we went to an adorable cupcake store... I split a brownie with Morgan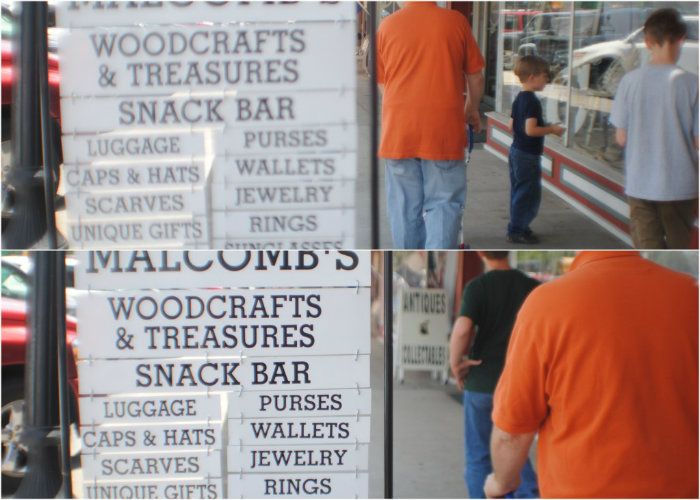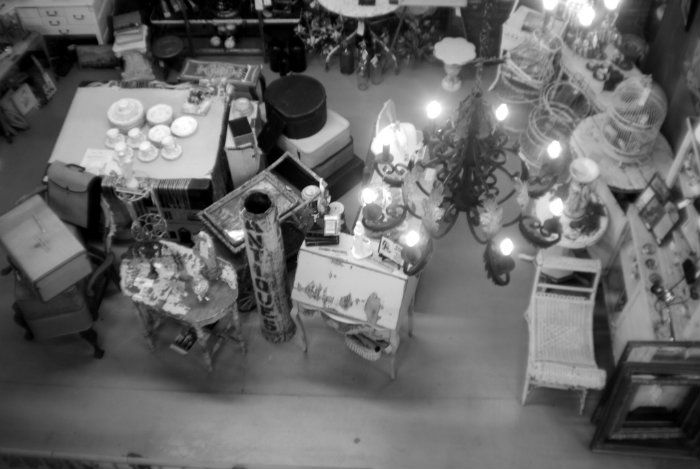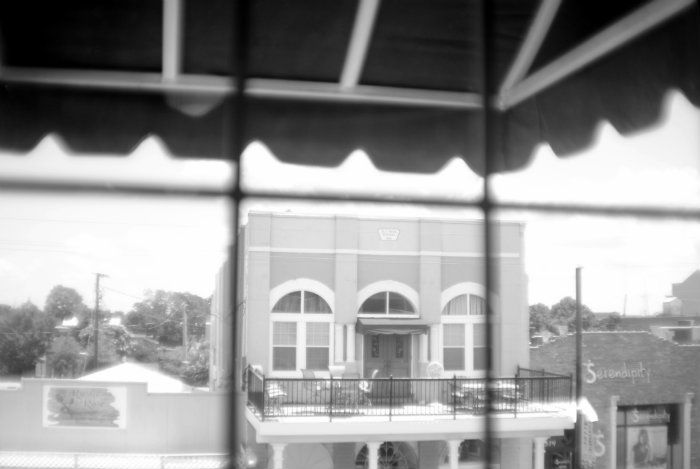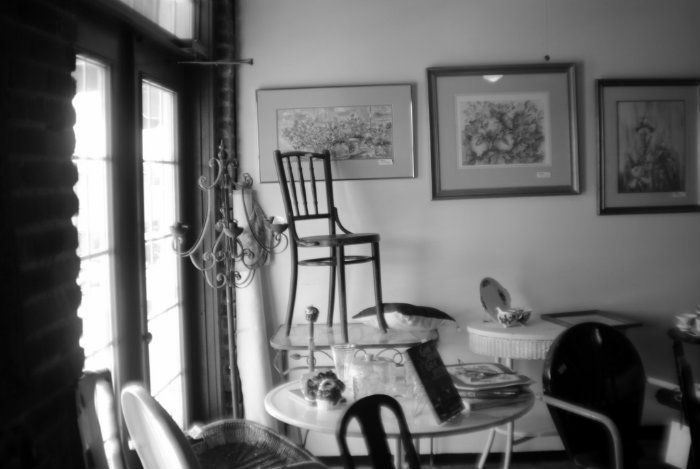 One of the things I really appreciate from Acadiana is the amount of antique stores. Really, I swear, there are more antique stores than McDonalds, lemme tell ya. Mix a two story antique store with southern hospitality, a book room, and about a hundred chandeliers... well, let's just say you're in for it. This last Louisiana trip, I found some great finds.. like snagging a book of all Shakespeare's works for three dollars. That made my day, to say the least. And going through boxes of old photos and postcards is awesome too. Sifting through a bucket of old, gaudy earrings is fun- but you've got to have a lot of patience to find the perfect pair.
All in all, Acadiana antiquing is one of my favorite things to do.