"Gabby, crack those eggs into a separate bowl would ya? I don't want shells getting into the batter."
"Gabby, whisk that good and make sure it doesn't start sticking."
"Set that timer for oh… fifteen minutes?"
"Wanna taste- good huh, my baby?"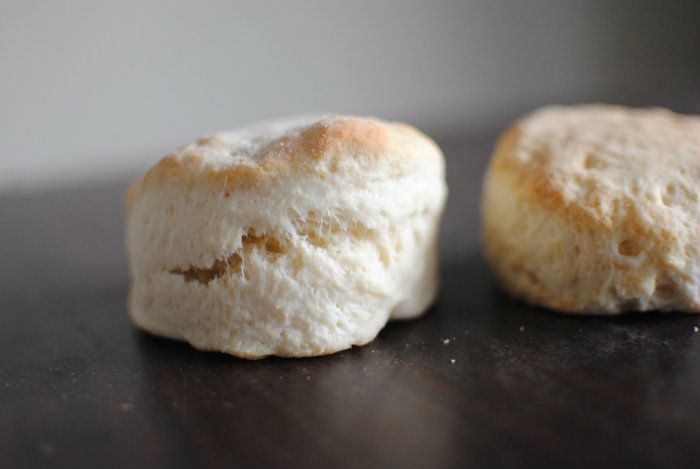 I remember so many things about baking. My life has always been full of good food and family teaching me how to make it. All sides of my Southern family can bake better than anyone else in the world- heck with Paula Deen. She just puts on Southern airs, and believe me, that's a Southern accent that's been butchered, lemme tell ya. My family has got a south Louisiana Cajun spice mixed in with the north Louisiana elegance. It makes for one of the best twists on food ever. I remember all way back when as a toddler baking with Daddy, Mama, Nana, Mammaw, and aunts, cousins, and uncles. Making food to me is so much more than something a hobby or pastime… it's traces of family and culture and history.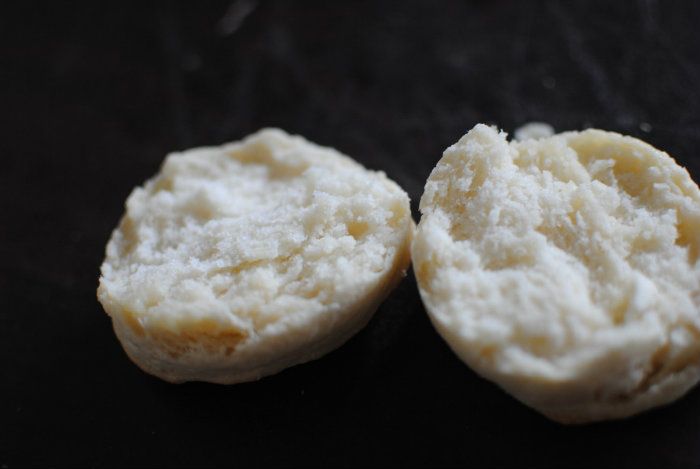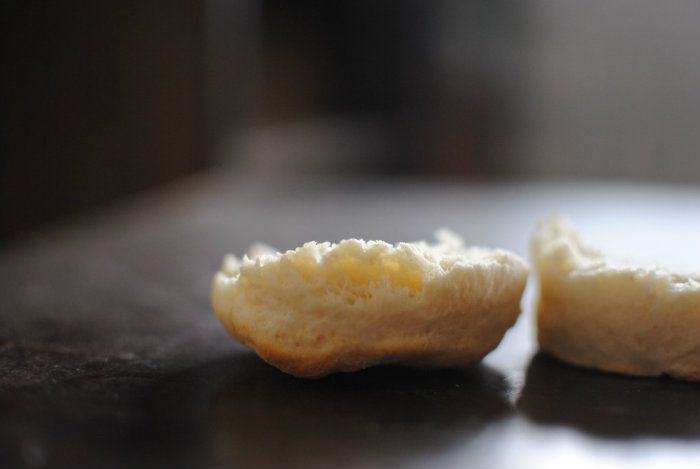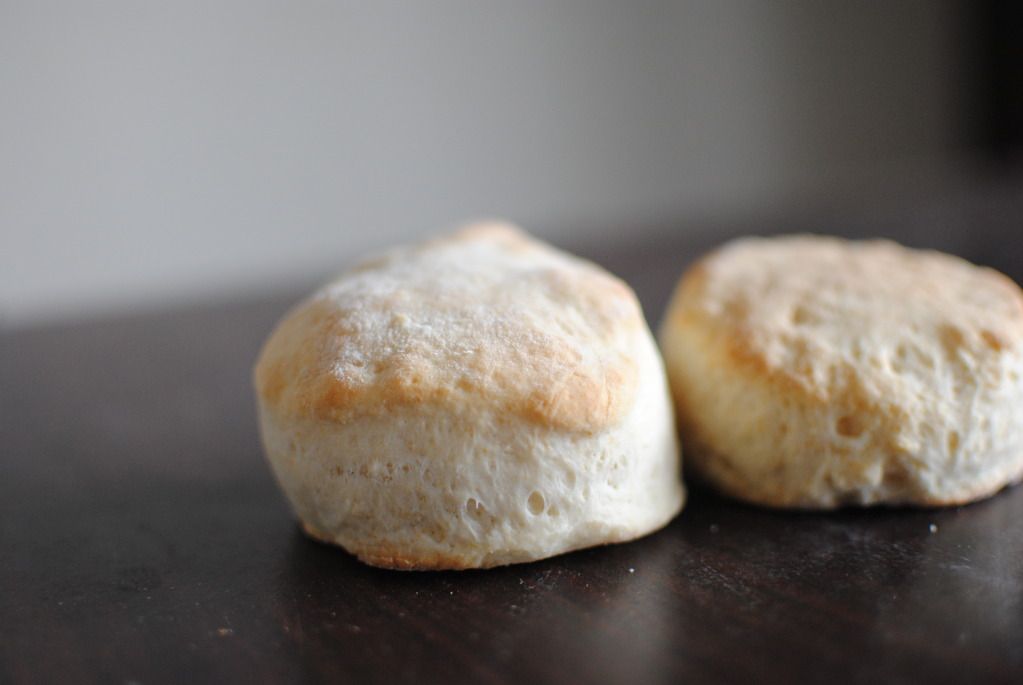 This recipe is for my Mammaw who taught me how to make a tea party complete with dress up from the sixties' style, and scones. These little darlings are so perfect without
anything!
Except for maybe some
butter and lots of it. Listen- don't judge a Southerner for her love of butter.
Buttermilk scones || recipe
1 tsp. salt
1 T. baking powder
3 T. sugar
1 c. buttermilk* or heavy cream
5 T. butter, chilled
Preheat the oven to 425.
Whisk dry ingredients into a medium sized bowl. Cut in butter and break it into the mixture with your fingers until it's evenly distributed. Pour buttermilk (or cream) in and stir until just mixed. Flour a large surface with flour. Knead dough until stiffened- the dough should be smooth, not lumpy, and sides should be cracked. Roll dough out until it's about 1/2 inch thickness. Use a biscuit cutter (or the rim of a glass) to cut dough into scones. Take the leftover cutouts and roll again, then cutting out more scones. Place them on a greased pan and bake for about twelve to fifteen minutes or until the tops are a nice dark brown.
*if you don't have buttermilk you can use a cup of milk with 1 T. of vinegar in it. Let is sit out for a few minutes- it should be nice and thickened.
Have fun, y'all.
-Gabby