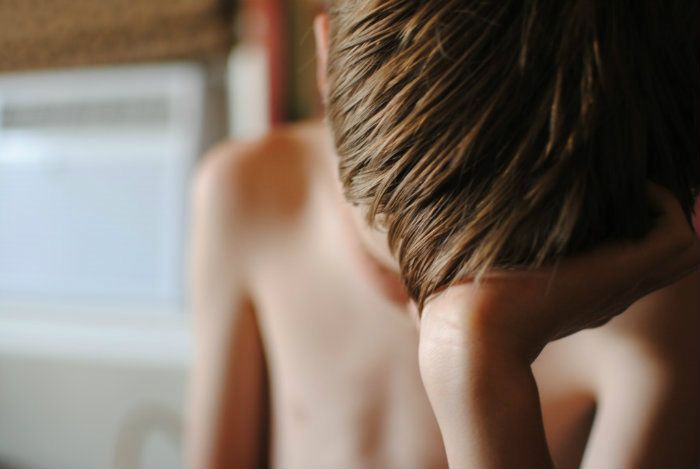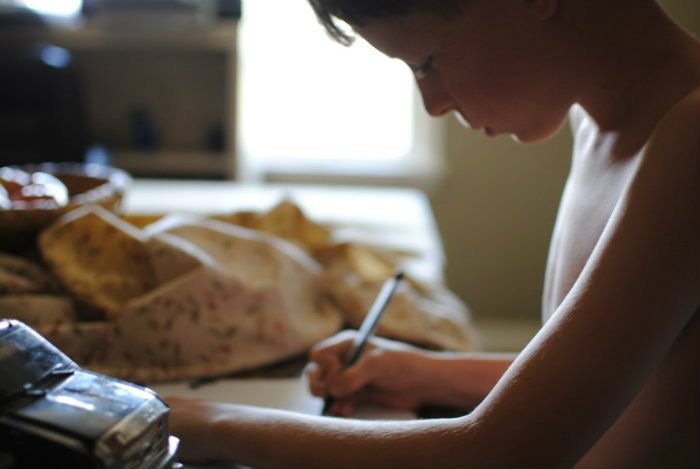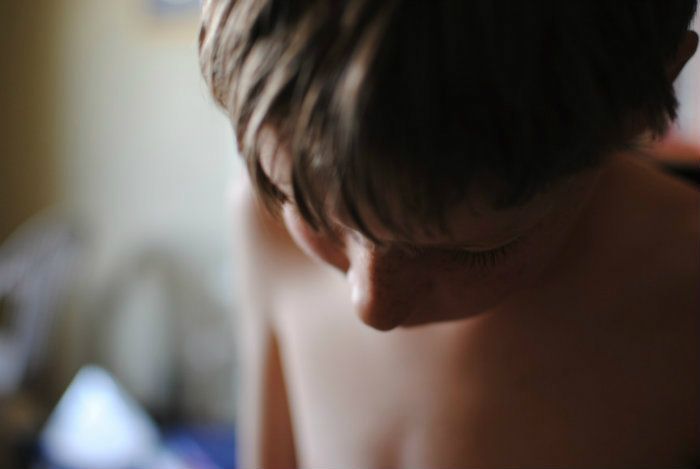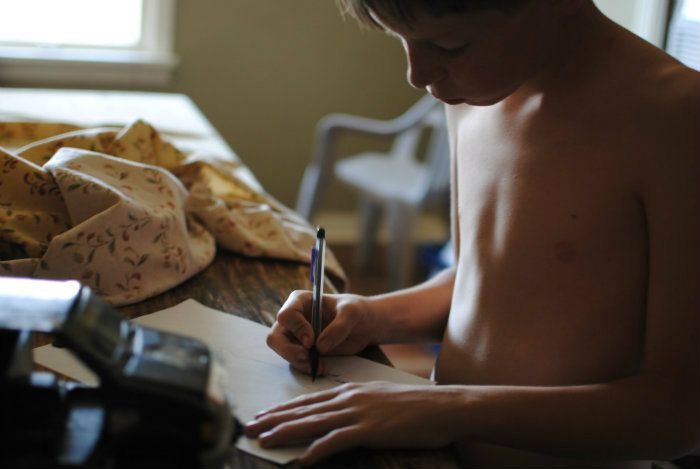 Traveling is such a soothing, busy way to rejuvenate, redevelop, and refresh. Staying busy doing nothing but the things you love with the people you love is the greatest way to gather inspiration lost in the monotony that we make for ourselves. There seems to be so much more time- but so much less too, to do everything. Life seems so full at the present, and the future has a million and one empty moments to make and fill up with life. I think a lot of people as they go through each day's song, start nodding the same beat over and over again. In that hovering between living and sleeping. It's not healthy for people to lose interest in their lives because life is all we've got. Lose interest in that and nothing can beautiful- only gray and white. Staring out the window at a sunny but somehow gray sort of day, it get's clearer and clearer.


Some days it's just best to step back and take a look at life. Just to have a peep at the blessings we have and all the joys, summers, opportunities, mistakes and trials to learn from in the future. It has a way of seeming so huge and gloriously exciting, but somehow a little melancholy. It's just one of those things, I guess that seems so perfect it has a lonely, peaceful aura.


Traveling does this to me. I think better and clearer. Like I've just come out from under cold water and smell the break of day for the first time. It's icy and crystal clear, cold and wet, burning and dancing. All the facts in life sort of melt down to perfect sense and things piece themselves together. Life is cozier but yet much bigger. Horizons widen, the sky's the limit. I want to work harder, to be better, liver fuller, love God more passionately. This is what happens to me when I travel. When I BREATHE. Breathing in new air, new times, new books and words, new feelings, and new moments. Taking time off to see things in a completely different perspective and attitude. To just have some room to breathe for once.
How well are you breathing?
-Gabby