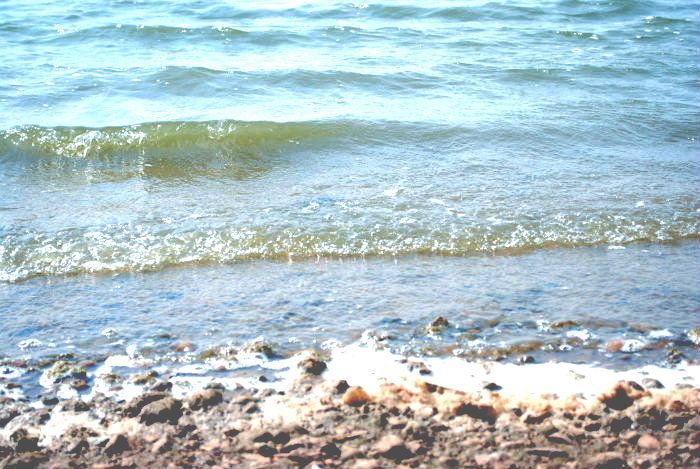 When first beginning photography, I would look for the best subject- the most photogenic piece. Essentially, the thing closest to my ideal of perfection. But life isn't perfect, as I found behind the lens- half expecting for breathtaking photos to suddenly transform inside the view finder from the life outside. Life hasn't been perfect since the fall of Adam, and shan't be for a long time. Emptying the dishwasher, I pondered these precious revelations under the sun, and find the comfort of relief. Relieved to know my life doesn't need to ever be perfect.
Perfect is the best, of course, but life isn't perfect. Being a self christened perfectionist, I guess it's my way to want to be perfect or perfecting everything 'round me. But it's that little wrinkle in time when the world about me stops, and I see the truth. It's a bit of grace, a hope of glory, and may His kingdom come. The thought is my best one and I keep it tucked behind my ear for when I need something to smile about. So when I want to be discontent, may that little moment in time come to remind me that life isn't perfect- it was supposed to be, of course, but happily, that's not the end of the story, and I can still give this old life my best.
So out of all this, I glean that photography, life, blogging, writing, loving, the whole sha-bang can be a pleasure or a burden- whichever one, you get to choose- and you choose by the way you treat it. If you're expecting picture perfect, and find it's not there, it'll be easy to become discontent. So darn easy it took me a couple of years to finally grasp it all. And the funny thing is that I know that I'm not through yet and there's always so much more to learn. Yet, now I can say truthfully I love take pictures of this dear old world and it's dear people. I'm certainly not near the best, but best isn't my goal- my goal is for each picture to mean something, to record a special moment, or to simply make someone else smile. And I happily reconcile myself to this fact and now know my pictures will probably never be famous or much good in the eyes of the world. But luckily, I don't need the world's opinion... just mine and God's.
Munching the last bit of tangy sweet strawberries, I end this little pondering, slowly letting the last words fall, slipping lead to a crisp sheet of paper... making words and thoughts, and just realize I've unconsciously written my first blog post somehow. The one I was waiting for to come right from my heart.
So I'll end with a hello, dear reader, and can't wait to see what way the road tumbles along.
-Gabby